Quirky

Quirky makes products invented by real people like you. Designed with function in mind, these products solve universal problems. From a power strip that pivots to clever cord management solutions, Quirky makes the products you wish you'd thought up!

BN.com price $7.99

BN.com price $24.99

BN.com price $3.99
Pivot Power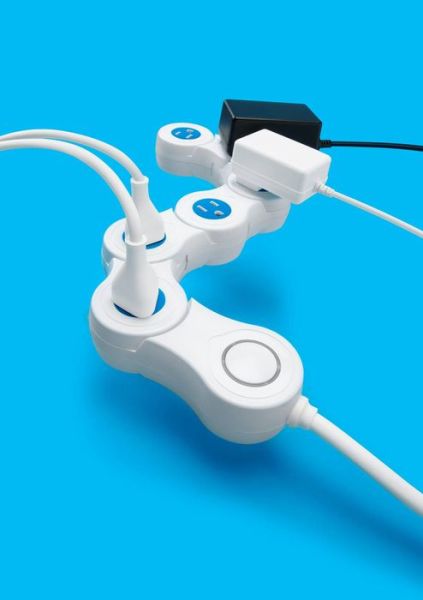 Invented by Jake Zien
Quirky Pivot Power Flexible Power Strip - White/Blue
A Milwaukee, Wisconsin native, Jake Zien came up the idea for Pivot Power in the summer of 2006 when he was just a senior in high school. After reading about Quirky in an in-flight magazine, he submitted his invention idea in 2010 while he was attending RISD. Pivot Power, a surge protector that pivots to accommodate adapters and chargers of all shapes and sizes, went on to become Quirky best-selling product.