The 5th Wave

They Are Coming For Us. All of Us.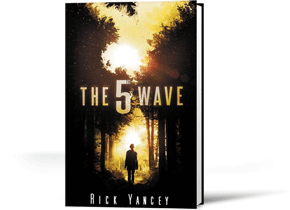 It's the Dawn of The 5th Wave
The first book in award-winning author Rick Yancey's epic new series is primed to be this summer's reading sensation.

"Wildly entertaining…I couldn't turn the pages fast enough."
- Justin Cronin, The New York Times Book Review

The Waves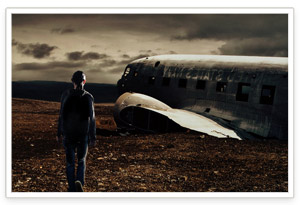 The 1st Wave: Lights Out
After the 1st Wave, only darkness remains.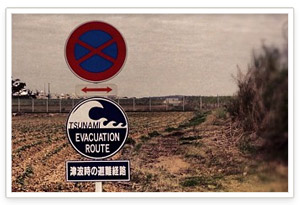 The 2nd Wave: Surf's Up
After the 2nd Wave, only the lucky escape.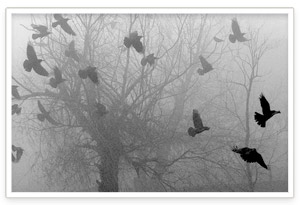 The 3rd Wave: Pestilence
After the 3rd Wave, only the unlucky survive.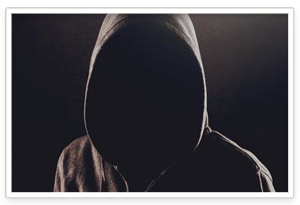 The 4th Wave: Silencer
After the 4th Wave, just one rule applies: Trust No One.
B&N Exclusive: An Interview with Rick Yancey