HISTORY®

Own it Today on DVD and Blu-ray
From the early beginnings of Abraham and Moses, the birth of Jesus, to the Last Supper and Resurrection comes the epic retelling of The Bible from Executive Producers Mark Burnett and Roma Downey.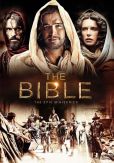 List price $59.99
BN.com price $44.29

List price $69.99
BN.com price $41.99
Watch the Trailer for The Bible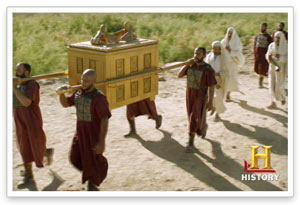 More than the greatest story ever told, it's the greatest adventure. Created and executive produced by renowned producer Mark Burnett and Roma Downey, the series promises to be a landmark television event, combining one of the greatest collections of stories ever assembled with live action and state-of-the-art CGI. The series will be narrated by Emmy award-winning actor/vocalist Keith David and will feature a musical score by the world renowned Grammy and Oscar-winning composer Hans Zimmer.
More From HISTORY and A&E