Shop this Season's Best by Subject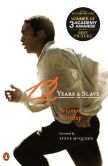 Paperback
Read the books that inspired the biggest films and TV shows this season, including 12 Years a Slave and Ender's Game, Orson Scott Card's prize-winning sci-fi/fantasy novel.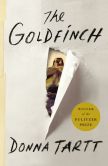 Hardcover
Find our booksellers' picks for the most original, creative, and compelling books from the past year in fiction, nonfiction, kids, and teens.
Shop the collection now
.