B&N Exclusives of This Season's Biggest Books

This Season's Best Series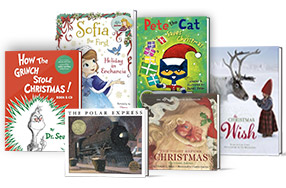 Explore our collection of new and popular holiday books as well as a selection of seasonal classics.
Stories for Every Kid's Library
See All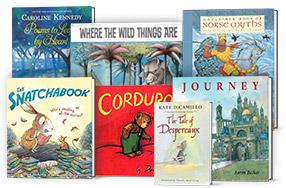 Reading adventures await kids of all ages with our selection of new and classic picture books, poetry, mythology treasuries, and novels for young readers.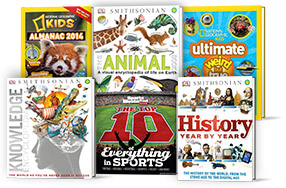 Keep kids amazed and engaged with the world around them with our wide selection of science, history, sports, and reference books.
Shop by Featured Subjects