This Season's Biggest Books For Kids
This Season's Biggest Books for Teens
This Season's Best Series for Kids
This Season's Best Series for Teens
Before you watch today's biggest films, read the books that inspired the movies. From John Green's Paper Towns to Rick Yancey's The 5th Wave, there's plenty to explore.
Coming Soon for Kids & Teens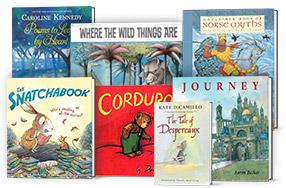 Reading adventures await kids of all ages with our selection of new and classic picture books, poetry, mythology treasuries, and novels for young readers.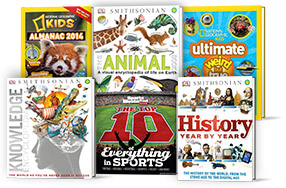 Keep kids amazed and engaged with the world around them with our wide selection of science, history, sports, and reference books.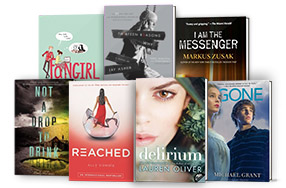 From high action fantasy to realistic fiction, our selection of these must-have books has something for every teen reader.