Kids' Books: Ages 9-12
By Chris Colfer
Through the mysterious powers of a book of stories, twins Alex and Conner are swept up in an adventure that combines our modern day world with the realm of classic fairytales. The third book in the series,
A Grimm Warning
, is
on sale now
!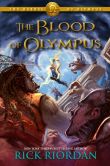 Hardcover
Gaea's army of giants has risen--stronger than ever--in this thrilling follow up to
The House of Hades
.
Pre-order
the next explosive volume in Rick Riordan's
Heroes of Olympus Series
today!
Top Fantasy & Adventure Picks for Young Readers
Star Wars Rebels: The Visual Guide

Hardcover
Experience Star Wars Rebels firsthand with the companion to the upcoming animated series. With tons of facts and information about the characters, weapons, vehicles, and locations from the show, this is the ultimate guide for the ultimate Star Wars fan.
Pre-Order These Upcoming Star Wars Books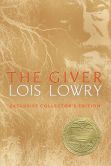 Hardcover
This edition of Lois Lowry's classic dystopian novel features a Q&A with the author, her reflection on the creation of
The Giver Quartet
, and a striking gold-foil jacket. A film adaptation of the book arrives in theaters this summer.
See More in the Giver Quartet

Paperback

Mass Market Paperback

Hardcover
Memories of The Giver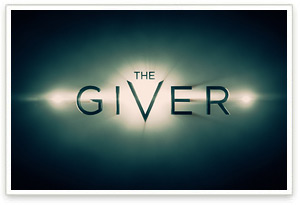 From Leading Voices in Children's Literature
Authors Jack Gantos, Laurie Halse Anderson, and others share their thoughts on Lois Lowry's classic novel,
The Giver
. A film adaptation of the book arrives in theaters this summer.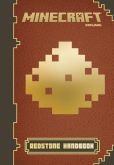 More Minecraft Official Handbooks
As the Devourers attempt to destroy humankind, the future of the planet rests on the slender shoulders of four 11-year-olds who can channel the wolf, leopard, panda, and falcon that can save the world.
Favorite Series and Authors
Shop Books by Featured Subjects