Kids' Books: Ages 9-12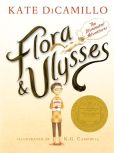 Hardcover
The John Newbery Medal goes to the author of the most distinguished American novel for children. The
2014
winner is Kate DiCamillo for
Flora and Ulysses
.
The Latest in the Diary of a Wimpy Kid Series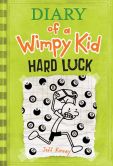 Hardcover
Greg Heffley's on a losing streak. To change his fortunes, he decides to turn his decisions over to chance. Will a roll of the dice turn things around, or is Greg's life destined to be just another hard-luck story?
Jeff Kinney on Diary of a Wimpy Kid: Hard Luck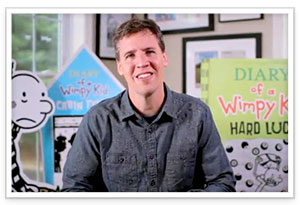 Author Jeff Kinney introduces Barnes & Noble customers to Hard Luck, the latest book in the Diary of a Wimpy Kid Series.
Percy Jackson Returns in The House of Hades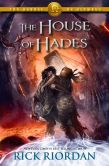 Hardcover
The stakes are higher than ever in this explosive follow-up to
The Mark of Athena
, as the demigods struggle desperately to seal the Doors of Death and keep Gaea's armies from gaining immortality.
Percy Jackson and the Olympians Series
You've read the books. You've seen the movies. Now check out the graphic novels. Rick Riordan joins forces with some of the biggest names in the comic book industry to tell the story of Percy, the young demigod son of a mortal woman and Poseidon, god of the sea.
Favorite Series and Authors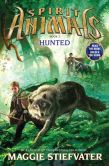 On Sale Now
Hunted (Spirit Animals Series #2)
In the deep, dark forest, four young heroes share a bond with creatures of the wild, enabling them to access their unique sensory abilities. But even as they learn to bond with one another and practice their spirit animal gifts, someone else plots to create his own spirit animal and use it for evil purposes. Read More

Shop Books by Featured Subjects