2013 Discover Awards

Fiction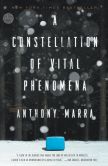 1st Place
A Constellation of Vital Phenomena
A haunted and haunting debut that begins with a simple premise: A man struggles to find safe haven for his neighbor's child in a Chechen village. This critically acclaimed novel deftly cuts back and forth in time as its characters endure life and death -- with grace and surprising humor -- in the shadow of war.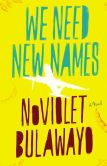 2nd Place
In ferocious and poetic language, this transcendent story of displacement and arrival introduces readers to an unforgettable Zimbabwean girl whose childhood during the country's brutal millennial upheaval gives way to an American odyssey; each is rendered with shocking vividness.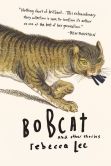 3rd Place
People behave badly in these deft, mordantly comic novels-disguised-as-short stories. Lee's flawed characters lead messy lives full of questionable decisions -- driven by desire, unnerved and upended by love, and led into improbable, sometimes unbearable revelations.

Nonfiction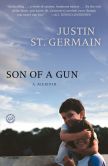 1st Place
With relentless honestly, Justin St. Germain investigates his mother's life and her 2001 murder outside of Tombstone, Arizona, creating an illuminating portrait of her -- and himself -- in this layered, artful, and emotionally resonant exploration of family, identity, and violence in America.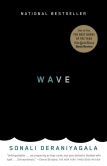 2nd Place
Sonali Deraniyagala's life was idyllic -- until her husband, young sons, and parents were killed in the 2004 tsunami. This profoundly moving (but unsentimental), achingly raw, and tautly structured memoir follows her years-long struggle to make sense of an unimaginable loss.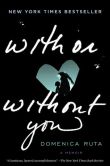 3rd Place
Domenica Ruta's mother wasn't like the other mothers in town, but she did instill a ferocious love of story in her child. This critically acclaimed, darkly funny memoir is a rare, unfeigned mother-daughter story -- affectionate, without relinquishing its sense of balance and loss.