Discover

Great New Writers
PRESENTING EXTRAORDINARY LITERARY TALENTS SINCE 1990
Fourth of July Creek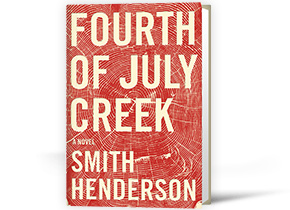 Nothing better than spending a summer day with a roaring good read, a book that delivers a powerful, well-paced story and arresting characters, like Smith Henderson's critically-acclaimed debut. Read more with Smith
here
.
Summer 2014 Discover Great New Writers Selections
See All
Discover Great New Writers Selections New in Paperback
Discover Great New Writers Paperback Favorites
See All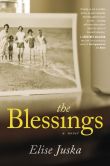 Readers won't soon forget the Philadelphia Blessings and their big-hearted family. This resonant, deft debut-which reminds us of Alice McDermott's work--delivers an unforgettable portrait of an Irish-American family as the bonds between them are tested, fractured and realigned by life.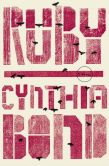 Ruby Bell was a constant reminder of what could befall a woman whose shoe heels got too high. East Texas in 1974 is a hard enough place to live - even for the faithful who call it home -- but it's far harder to forget in this unforgettable debut written with the weight of folklore.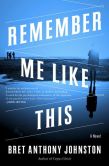 A kidnapped child, returned safely to his family - a happy ending. But what if that happy ending is illusory? Our selection committee readers are still talking about this engrossing, deeply thoughtful story about family mythology and identity - a story that reminds us of Richard Russo's novels.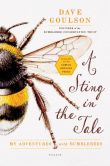 We all need bumblebees. With the verve and wit of Bill Bryson, UK-based biology professor and conservationist Dave Goulson explains exactly how and why in this sparkling memoir. This is a terrific gift for gardeners or foodies, parents or graduates, as well as naturalists and fans of great writing.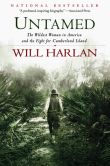 This engaging debut is as much a study of a changing community and all its inhabitants -- human and animal --as it is a biography of a fearless, self-taught scientist (who knows more about sea turtles than most experts) and the lengths she'll go to protect what she believes in.