Discover

Great New Writers
PRESENTING EXTRAORDINARY LITERARY TALENTS SINCE 1990
The Last Days of California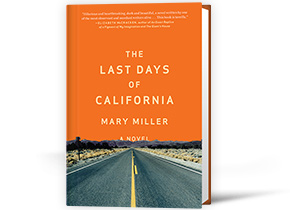 This wry debut conducts the voices of teenage girls with verve, perfectly capturing the magnetic forces that pull them toward boys, their parents and friends-- and one another.
More with Miller
.
Spring 2014 Discover Great New Writers Selections
See All
2013 Discover Great New Writers Selections new in Paperback
Discover Great New Writers Paperback Favorites
See All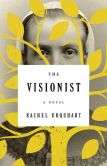 An impoverished young girl and her brother seek refuge in a 19th-century Shaker community in this page-turning tale of secrets and lies narrated by a chorus of alternating voices. A story of cruelty and devotion, faith and trust, mercy and truth that casts the heady spell of a New England gothic.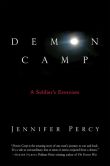 A young writer sets out to report on soldiers and trauma and discovers a world where demons are corporeal, battled-and exorcised. Percy's blazingly original reportage -- as much an investigation of PTSD as of poverty, identity and faith - is a stunning example of journalistic storytelling.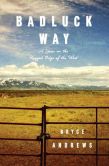 Life on the uneasy border between wilderness and civilization. A modern-day Montana cattle hand eloquently recounts the changing impacts of man and animal on the landscape - and the landscape on man and animal -- in a memoir rich with echoes of Ivan Doig, William Kittredge and Barry Lopez.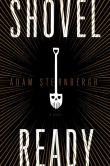 The sizzle and pop of this dystopian noir remind us of Josh Bazell's Beat the Reaper and Chuck Palahniuk's Damned. Before the dirty bomb that wrecked his city and killed his wife, Spademan was a New York City garbage man. Now he's a professional hitman, with a contract that doesn't feel right…