Discover

Great New Writers
PRESENTING EXTRAORDINARY LITERARY TALENTS SINCE 1990
Longbourn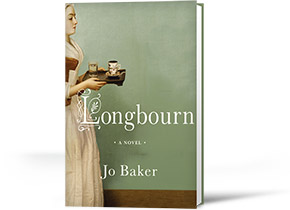 Perfect for Austenites and
Downton Abbey
fans, this smart, sweet-tempered, and entirely engaging story puts the household staff of
Pride and Prejudice
front and center. Read our Q&A with Jo Baker
here
.
Holiday 2013 Discover Great New Writers Selections
Fall 2013 Discover Great New Writers Selections
See All
Discover Great New Writers: Contemporary Classics
See All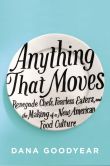 Is that food? The very funny, always insightful, and mostly fearless, Dana Goodyear digs into the extreme new foodie culture in America. This is a story written with verve and full of remarkable, boundary-pushing characters, by a journalist looking to explore the implications of the way we eat.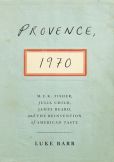 Featuring an all-star cast of modern American cuisine - MFK Fisher, James Beard, and Julia Child among them - this delightful and delicious social history memorably captures the atmosphere and the personalities that continue to influence American eaters more than four decades later.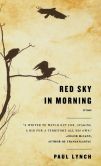 Ireland 1832. Coll Coyle has accidentally killed a man, and the victim's father is out for vengeance, hunting Coll across the Atlantic and onto the wild shores of America. Menacing, moody and thrilling, with a voice that evokes the novels of Cormac McCarthy and Joseph O'Connor.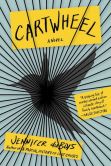 Told from multiple points of view and driven by deft psychological insights, Cartwheel is an inspired, provocative novel about an American student charged with murder while studying abroad that reminded early readers of We Need to Talk About Kevin and What Was She Thinking?