Divergent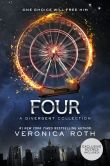 Fans of the Divergent series will be thrilled by Four: A Divergent Collection,
a companion volume that includes four pre-Divergent stories told from Tobias's point of view. Readers first encountered Tobias as "Four" in Divergent, and will find more of this charismatic character's backstory in
this riveting collection.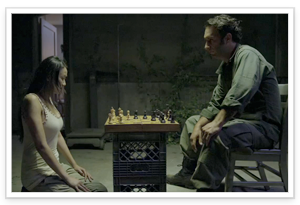 They are here. Among us. Within us.
Against us.
How do you rid the earth of humanity? Rid humans of theirs. In the thrilling follow-up to
The 5th Wave
, author Rick Yancey continues his dystopian portrait of a shattered world where nothing is as it seems. For Cassie Sullivan and the rest of Earth's human survivors, the situation was already desperate when the 5th Wave hit. It's about to get worse.
Buy Now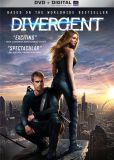 In a world where the population is divided into factions by personality types, Tris Prior (Shailene Woodley) is classified as Divergent. When she uncovers a conspiracy to eliminate all Divergents, she teams with the mysterious Four (Theo James) to find out what makes the powers-that-be so frightened of them.
Books for Each Faction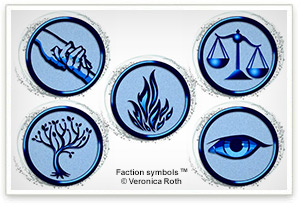 In Divergent, Tris defies convention by refusing to be confined to a single faction. You don't have to choose either with these great books from each faction:
Inspired by the Movie

List price $13.99
BN.com price $13.83
The Divergent Series NOOK Books