Dork Diaries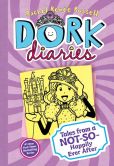 Hardcover
After a bump on the head in gym class, Nikki Maxwell has a dream in which she, her BFFs Chloe and Zoey, her crush Brandon, and mean girl Mackenzie all end up playing the roles of classic fairy tale characters. Of course, the stories don't go quite as expected—because they each have a special Dork Diaries twist!
Meet Nikki Maxwell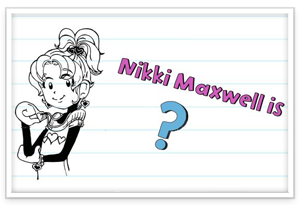 Star of the Dork Diaries Series
Dork Diaries
chronicles the life of Nikki Maxwell, a student at Westchester Country Day Middle School. She tries to deal with everyday life, including her crush, Brandon, her enemy, MacKenzie, who tries to ruin her life, and everything in between! Click on the video to learn more.
Create Your Own Dork Diary!
Nikki Maxwell's Favorite Books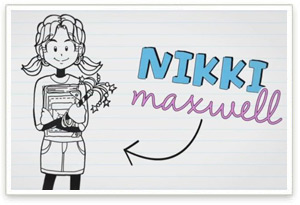 When Nikki Maxwell, star of the
Dork Diaries Series
, isn't writing in her diary, she loves to read. Click on the video to find out about some of her favorite books.
The B&N Exclusive Edition of
Dork Diaries #7: Tales from a Not-So-Glam TV Star
is
on sale now
!
Read Dork Diaries on NOOK