Elf On The Shelf

A Beloved
Christmas Tradition
Discover our heartwarming range of Elf on the Shelf products
Elf on the Shelf Book and Elf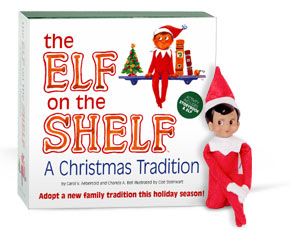 Start an Enduring Holiday Tradition
This wonderfully entertaining book comes with an adorable elf who brings yuletide joy to your home. Discover the holiday magic today!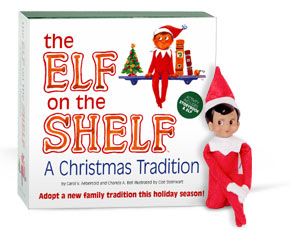 Watch An Elf's Story
Take a trip to the North Pole with An Elf's Story! This charming movie - available in both DVD and blu-ray - is sure to get your household into the holiday spirit.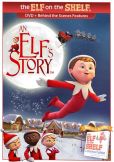 BN.com price $9.99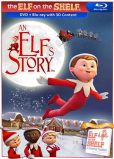 BN.com price $14.99
Add holiday cheer to your home with our delightful selection of Elf on the Shelf Home and Gift products that are sure to spead smiles to your whole family.
Adopt additional elves for your home! Shop our selection of both boy and girl elves for added holiday fun.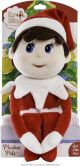 BN.com price $12.50