Fiction NOOK Books
Dan Brown's New Robert Langdon Thriller Is Here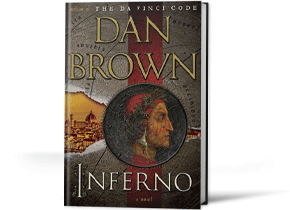 Dante Epic at the Center of New Novel
Riddles await the Harvard symbologist Robert Langdon in Dan Brown's thrilling new novel, set in Florence and Venice. Once again Langdon finds himself pitted against an evil genius ... in a race against time.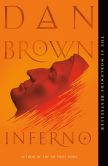 Read It Before You See It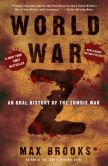 NOOK Book (eBook)
Max Brooks's cult masterpiece,
World War Z,
an "oral history" of what the great zombie war looked like, offers pleasures on multiple levels -- as sheer nail-biting horror story and as nuanced social history of what a true apocalyptic event might look like. Read it now in advance of film.
More from Max Brooks

NOOK Book (eBook)

NOOK Book (eBook)
NOOK Book (eBook)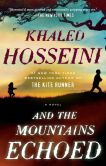 NOOK Book (eBook)
The bestselling author of
The Kite Runner
and
A Thousand Splendid Suns
returns with an emotionally powerful novel about a close-knit but often separated Afghani family. With deft strokes, Hosseini explores the myriad ways families nurture, betray, honor, and sacrifice for one another.
More Best of the Month

NOOK Book (eBook)

NOOK Book (eBook)

NOOK Book (eBook)