The Vinyl Store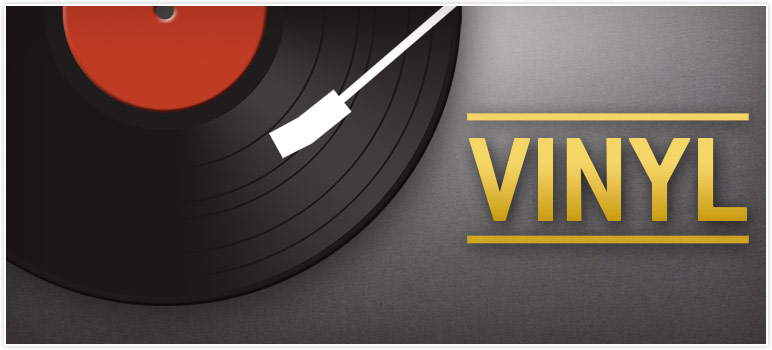 Stages is the seventh album from singer, songwriter, and actor Josh Groban. It features a collection of some of the greatest musical theater songs of all time, including "Pure Imagination" from Charlie & the Chocolate Factory, and "Somewhere Over the Rainbow" from The Wizard of Oz. Kelly Clarkson and Chris Botti make appearances on the album as well.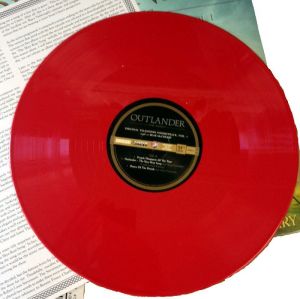 A Fool To Care [Blue Vinyl] [B&N Exclusive]
This special collector's edition blue vinyl is only available at Barnes & Noble and BN.com. A Fool to Care is the first release from blues and rock singer Boz Scaggs. It features twelve new tracks and guest appearances from Bonnie Raitt and Lucinda Williams.
Build Your Vinyl Collection