Learn, play and read out loud - right on your iPad.
Children's classics come to life on NOOK Kids for iPad, a delightful reading experience for kids of all ages.
Why You'll Love It
Choose from the largest collection of interactive kids' books
Hear stories read out loud with Read To Me™ narration & interact with built-in animations
Organize your child's entire bookshelf & take their favorites wherever you go
Create a BN.com account & get two FREE titles: Fun Facts About Pets & The Elephant's Child
Recent Updates
Version:
1.1.2
Updated:
July 22, 2011
Required System:
Compatible with iPad
Requires iOS 4.3 or later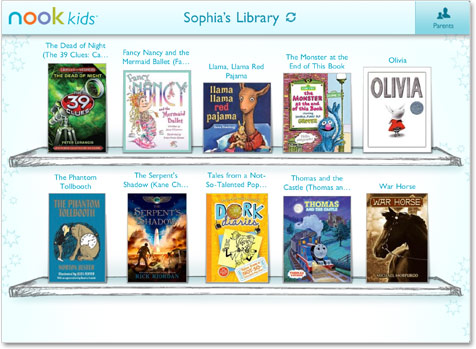 Keep books organized on portable, personalized bookshelves.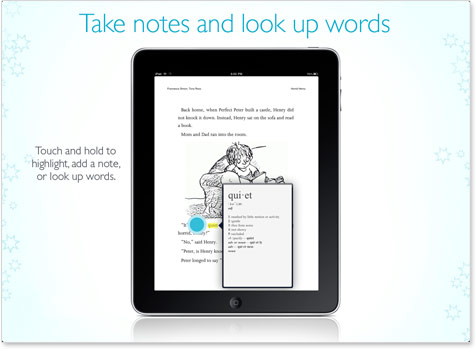 Add notes & highlights or look up words in chapter books using the built-in dictionary.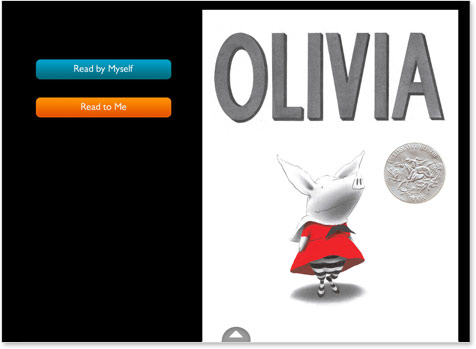 Read stories aloud with your kids or let NOOK Kids read to them for hours of fun.
Customize your reading experience with a variety of text sizes & font styles.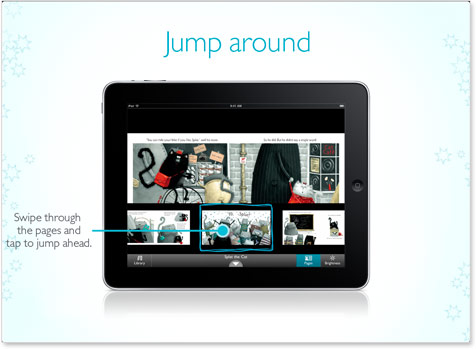 Easily page through their favorite books with our handy browsing tool.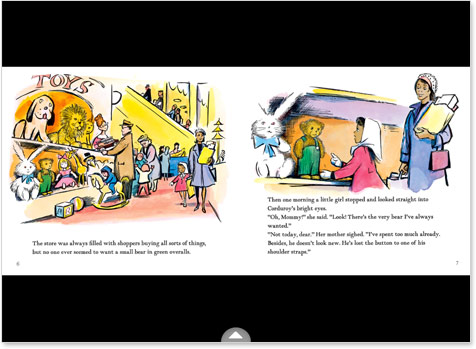 Enjoy hundreds of digital picture books along with chapter books for advanced readers.