NOOK
®

apps for every interest.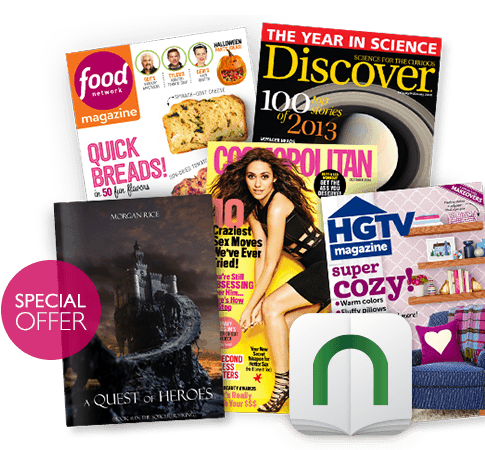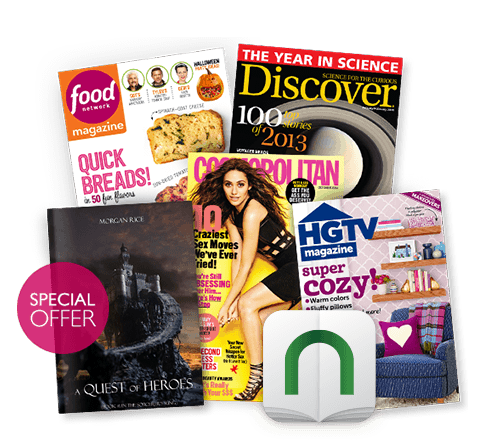 NOOK Reading
™
New NOOK customers get 2 FREE eBooks when you download the NOOK Reading App.
Visit
NOOKapp.com
from your mobile device to redeem this special offer.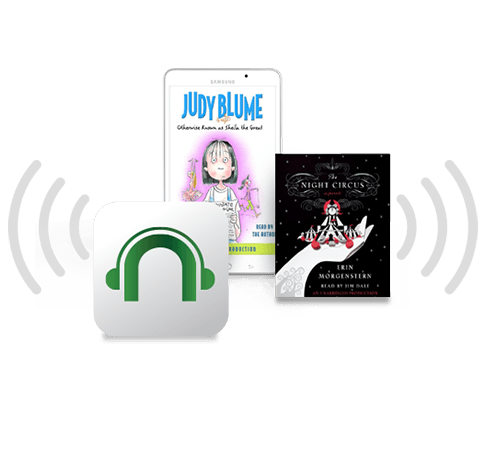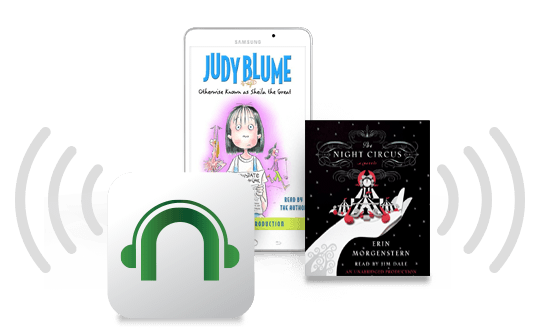 New

NOOK Audiobooks

™

Download now and choose 2 free
bestselling audiobooks from our
special selection.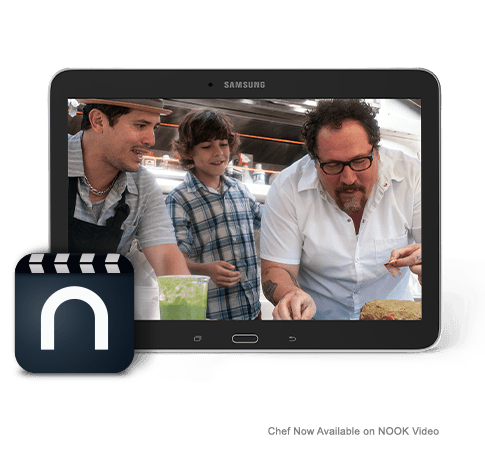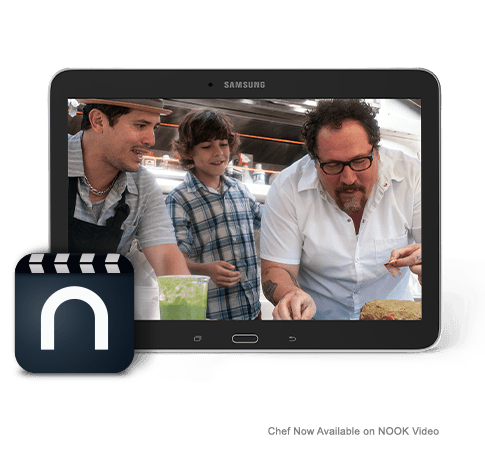 NOOK Video
™
Now watch Movies & TV shows instantly with the NOOK Video App for iOS, Android and Roku. Download today, no subscription required.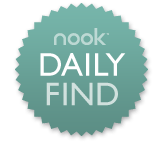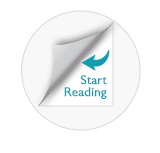 NOOK for Web®
Read instantly. Millions of books are just a click away. Sample books for FREE on any browser.
Try It Now
Attention iOS users: In order to use NOOK for iPad® and iPhone®, you must create a NOOK account.
Purchases can be made only on NOOK.com, but your Library will automatically sync to your NOOK app on you iPad or iPhone.
*NOOK Reading App Special Offer available to new NOOK customers only. Select promotional content available for a limited time only.
Promotion subject to change and may be modified or ended at any time. No cash value.
Chef © 2014 Open Road Films. All Rights Reserved.