.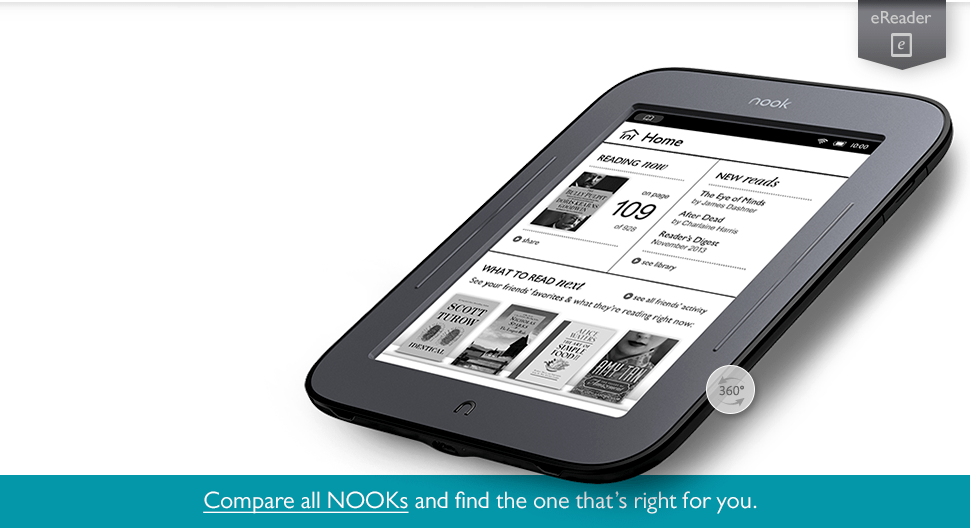 Temporarily Sold Out Online

NOOK's 6" E Ink® display and exclusive Best-Text technology ensures each word is ultra-crisp and easy to read, with no glare – even in bright sunlight.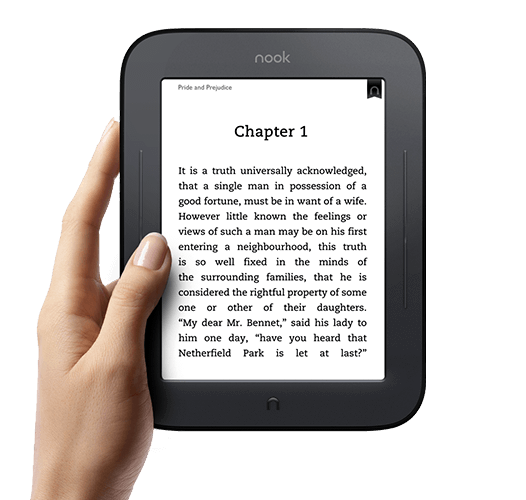 NOOK is lighter than a paperback and extra thin, yet holds up to 1,000 books, magazines and newspapers. Now you can take your entire library with you wherever you go.


It's simple to open a book, adjust the text size and style, look up words using the built-in dictionary, or shop for new titles.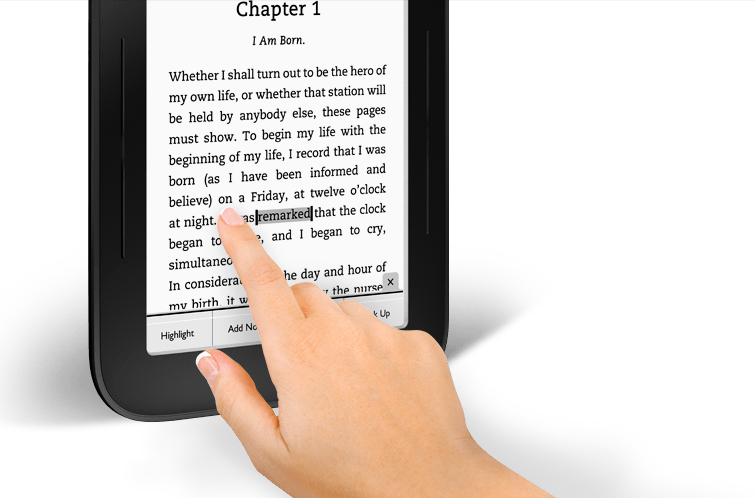 7 different text sizes and 6 different font styles make it easy for everyone to read exactly the way they like.
A

Extra Extra Large

A

Extra Large

A

Large

A

Medium

A

Small

A

Extra Small

A

Extra Extra Small

NOOK's battery life lasts for over 2 months
1
so you can read an entire series without recharging.
See All Specs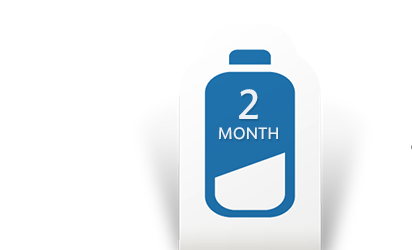 Click on any cover to see how it will look on your NOOK Simple Touch.