.


Google Play™ on NOOK HD is your new hub for the best Android apps, games, movies, music & more. Choose from over 700,000 amazing apps, along with NOOK's pre–loaded favorites such as Facebook, Twitter, and Pinterest.
With millions of books & magazines to choose from and expert recommendations on what to read next, it's clear that NOOK knows reading. Add in an ultra-light design and stunning HD display, and NOOK HD tablets become the perfect reading experience.

We've updated NOOK HD with Chrome™ for even faster web browsing. With a speedy dual-core processor and built-in Wi-Fi, you can get instant access to YouTube and Google Maps, or check email through Gmail, Yahoo!, Hotmail, or Microsoft Exchange.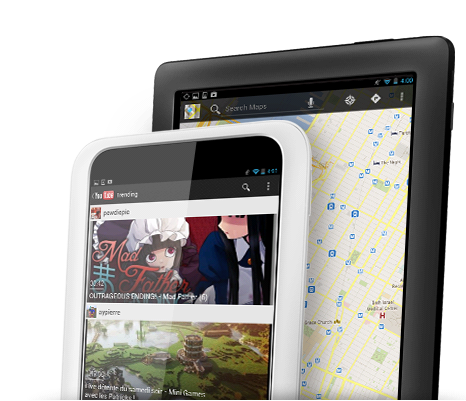 NOOK HD's stunning, high–resolution display produces rich colors and deep contrast for an incredible movie watching experience. Images are so clear that apps, magazines, and even books look better than ever before.

Designed to fit naturally in your hand, the NOOK HD tablets are easy to hold, super-portable, and ready to go wherever life takes you.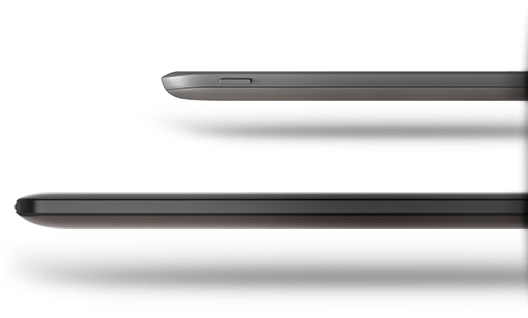 Google Play, Google and YouTube are trademarks of Google Inc. All other trademarks are property of their respective owners.