.


Crisp text and perfectly lit pages on our highest resolution E Ink® display. Just $119.

Our most affordable way to read with an easy-to-use 6" touchscreen. Just $79 $59.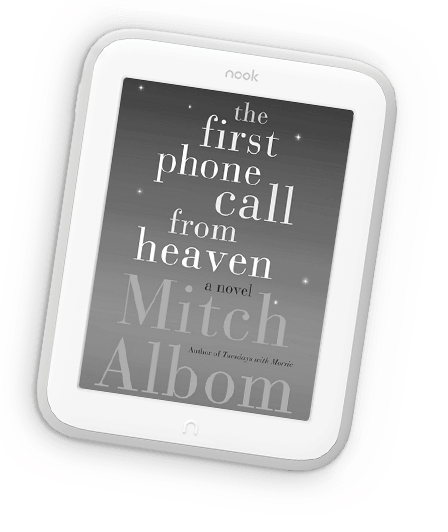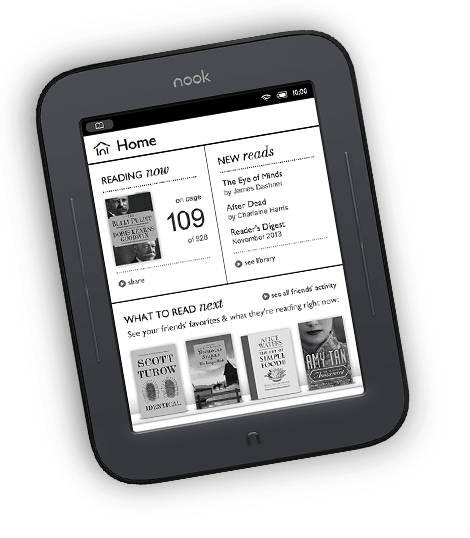 Incredible reading and entertainment on a 9" full HD display. Starting at $149.

A stunning 7" HD display makes text and video look amazing from every angle. Starting at $129.