Rosetta Stone
Now through September 28th, get 50% off Rosetta Stone levels 1-3 sets and levels 1-5 sets. Save big, and learn a new language this fall!
Learn More About Rosetta Stone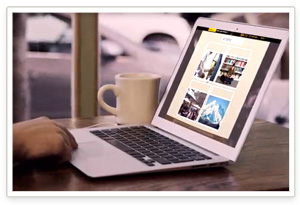 Rosetta Stone
With Rosetta Stone, learning a new language isn't a matter of textbooks or translation exercises. It's about absorbing. You'll start learning new words right away without memorizing lists of vocabulary. Before you know it, you'll be confident enough to talk to anyone. Interact, listen, and speak. Reach your full potential with Rosetta Stone.