Coming Soon for Teens - Pre-Order Now
See All
Before you watch the season's biggest films, read the books that inspired the movies. From the action-packed The Maze Runner to Gayle Forman's unforgettable If I Stay, there's plenty to explore.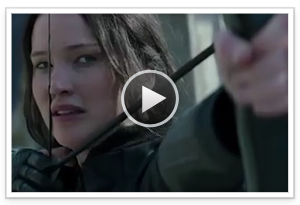 Watch the Trailer
Katniss Everdeen, girl on fire, has survived, although her home has been destroyed. There are rebels. There are new leaders. A revolution is unfolding...The film adaptation of the
final book
in the international bestselling Hunger Games series is now in theaters.
For Teens: B&N Exclusive Editions
For Teens: Survival Stories
For Teens: Realistic Fiction