New for Teens
Shop the latest book in James Patterson's Confessions Series, Marie Lu's The Young Elites, and more.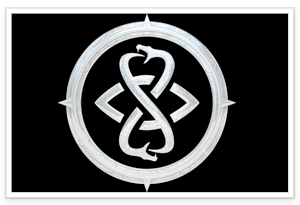 People of Earth. Endgame has begun.
Before the visitors from the sky left, they told earthlings they would return, and when they did, an endgame with three keys would determine the fate of the planet. This first book in a thrilling new series by James Frey and Nils Johnson-Shelton tracks a dozen teenagers as they fight for survival and supremacy while searching for the first key.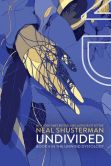 Hardcover
Teens control the fate of America in the final book in the Unwind Dystology. Proactive Citizenry plans to mass produce rewound teens for military purposes. As Conner, Risa, and Lev uncover startling secrets, teens march on Washington to demand justice and a better future.
Before you catch the season's most anticipated films, read the books that inspired the movies. From the action-packed The Maze Runner to Gayle Forman's unforgettable If I Stay, there's plenty to explore.
For Teens: B&N Exclusive Editions
For Teens: Survival Stories
For Teens: Realistic Fiction