Science Fiction & Fantasy
The Best Science Fiction & Fantasy of February 2019
Read More
Don't miss the month's best science fiction & fantasy books—including the first book in an epic fantasy trilogy from Booker Prize-winner Marlon James.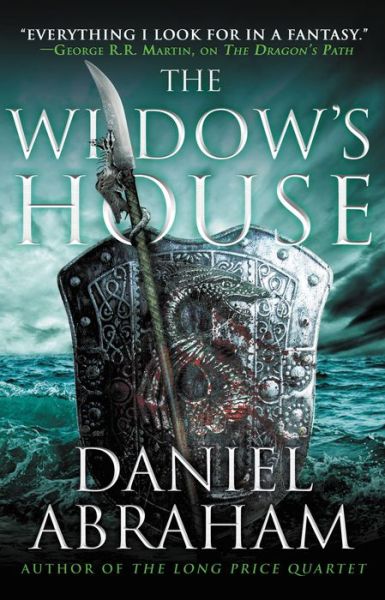 The Widow's House (Dagger and the Coin Series #4)
Cithrin had come to Porte Oliva as a refugee too young to own property or sign contracts. She had relied for her survival on the protection of men of violence like Yardem Hane and Marcus Wester, the counsel of professional deceivers like Master Kit and Cary and poor, dead Opal, and the training she had in matters of finance that taken the place of love in her childhood. Then, s... Read more on B&N Readouts.