Science Fiction & Fantasy
Tor Sci-Fi & Fantasy Favorites: Buy 2 Get the 3rd Free
See All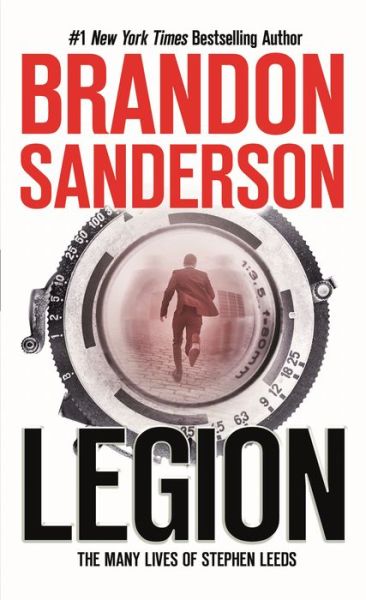 Legion: The Many Lives of Stephen Leeds
You're a genius, Mr. Leeds," she said, not turning. "By some certifications I've read, you're the smartest man on the planet. If there had been an obvious flaw—or even one that wasn't so obvious—in those photos, you'd have thrown them away. You certainly wouldn't have called me." "They're wrong." "They…?" "The people who call me a genius," I said, sitting down in the chair n... Read more on B&N Readouts.
The Best Science Fiction & Fantasy of September 2018
Read More
Don't miss the month's best science fiction & fantasy books—including Barnes & Noble Exclusive Editions of new books by Mur Lafferty, Hank Green, and V. E. Schwab.