Science Fiction & Fantasy
Fire & Blood: 300 Years Before A Game of Thrones (A Targaryen History)
Centuries before the events of A Game of Thrones, House Targaryen—the only family of dragonlords to survive the Doom of Valyria—took up residence on Dragonstone. Fire and Blood begins their tale with the legendary Aegon the Conqueror, creator of the Iron Throne, and goes on to recount the generations of Targaryens who fought to hold that iconic seat.
Click here to pre-order Fire & Blood, the first volume of the definitive two-part history of the Targaryens in Westeros.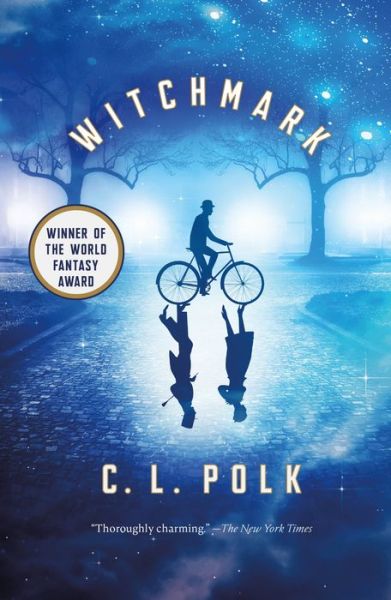 Witchmark
by C. L. Polk
We lofted glasses and drank. My wine tasted bitter. Small courses came one after another, calling for salad forks, a fish knife, red and white wineglasses. I fell into the smiling countenance I'd learned as a young man, but Grace was smooth as a still pond. My tempestuous sister had grown into a woman who steered a conversation where it pleased her, and it pleased her to bless... Read more on B&N Readouts.
Read the books that inspired some of our favorite movies and television shows.