Science Fiction & Fantasy
Fire & Blood: 300 Years Before A Game of Thrones (A Targaryen History)
Centuries before the events of A Game of Thrones, House Targaryen—the only family of dragonlords to survive the Doom of Valyria—took up residence on Dragonstone. Fire and Blood begins their tale with the legendary Aegon the Conqueror, creator of the Iron Throne, and goes on to recount the generations of Targaryens who fought to hold that iconic seat.
Click here to pre-order Fire & Blood, the first volume of the definitive two-part history of the Targaryens in Westeros.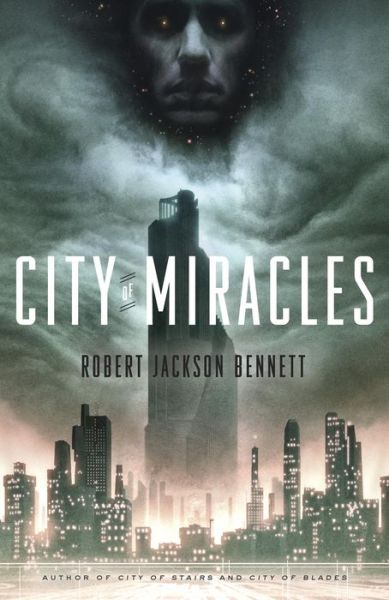 City of Miracles (Divine Cities Series #3)
Sigrud sits on the floor, thinking. This isn't good. None of it's good, of course, but some parts are worse than others. For starters: how did Khadse's employer get his hands on miraculous items? All the original Divinities—he frankly can't believe he's having to debate this again—are very dead, except for Olvos. But most of Olvos's miraculous items were lost when Saypur's se... Read more on B&N Readouts.
Read the books that inspired some of our favorite movies and television shows.