Here is how my first attempt to buy textbooks went:
cashier: that will be…$1213.59
me: i have…
*counts change*
$35.45 and a sephora VIB card
cashier: …
me: do you have a lifeguard discount?
cashier: you're a lifeguard? can you do a can opener?
me: all summer longggg
SO MUCH SPLASH
cashier: there is no discount for that
me: …
do you think
it's cheaper to major in theater?
Trust, you might not have been excited about the $50 "scholarship" you got for your history project "Feminist Theory Applied to the Friendship of Alexander Hamilton and Angelica Schuyler" at the time, but you will be grateful for every spare Hamilton you can scrounge up when you realize you can only afford enough textbooks to get you to half a major.
Thankfully, Barnes & Noble knows you're young/scrappy/hungry, which is why you can head over to BN.com to get your new and used textbooks for up to 90% off, with rentals available for up to 130 days. If you're smart about it, you can figure out a way to get all the books you need and have Hamiltons to spare.
So once your textbook sitch is satisfied, how should you spend the savings windfall? Oh, I have thoughts, I have ideas. I have dreams about the magic things you can do with all your spare moolah.
Buy a piece of furniture that isn't dorm-standard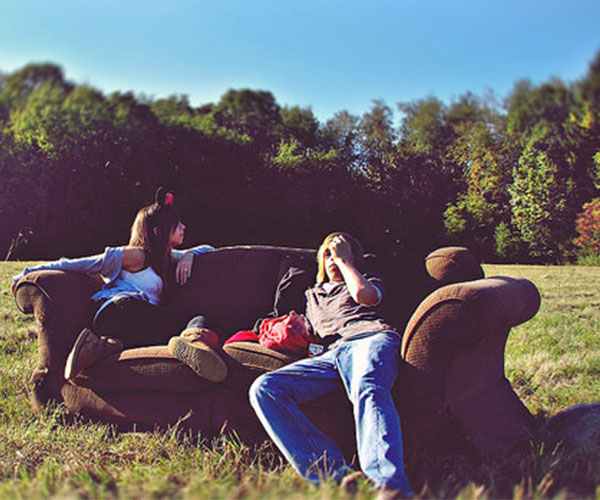 Look around at your dorm-mates: these are your brothers in the trenches. Together, you will endure twin cots, a shared fridge the size of a large cat, a toaster that smells like a chemical fire, and one terrible Con-Air hairdryer. Queen-size beds, armchairs, juicers…these are all remnants of a recent but distant past, luxuries you never quite appreciated.
UNTIL NOW.
Pool the money you might have spent buying Principles of Atomic Physics at full price and buy yourself a grand velour sofa. Overnight, you will go from being "Dorm 2A" to being "The Velvet Underground," a den where poets and fiends gather to wage philosophical battles over which Hogwarts house Kurt Cobain would have been sorted into.
2. Rent a Zipcar and take a road trip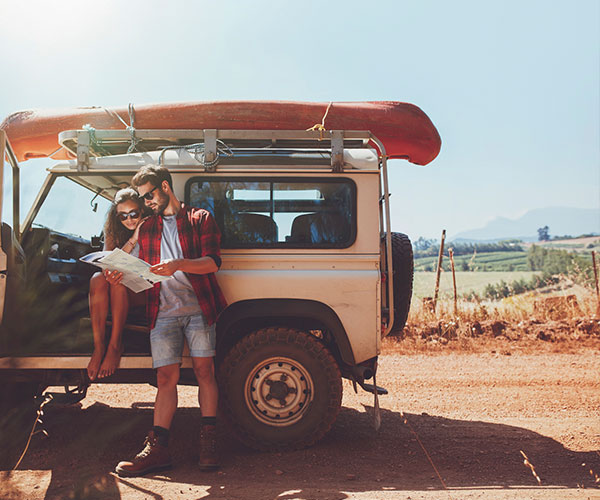 Isn't it amazing how campus has everything?! –You, the first month of college

AGHHHHHH how can I escape the mortal limits of this wretched internment??? –You, mere days later
You can't buy freedom, except in the sense that you can l i t e r a l l y pool your shekels and go in on a set of wheels to carry you far away from campus. Or at least far enough to buy your Dunkin' Donuts from a different zip code.
Once you get your legs behind the wheel of a micro-micro-compact, you will suddenly feel a new appreciation for the thrill of riding shotgun, and for remembering which stick is the indicator and which is the windshield wipers. Look at you, cruising down the road at 45 mph!
This is exactly how On the Road started.
3. Get a bicycle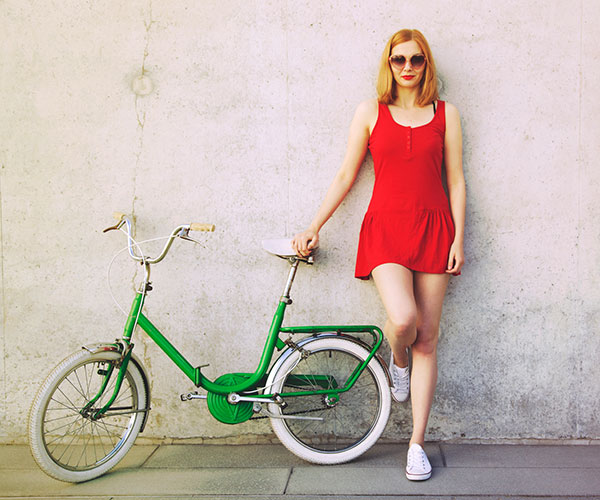 This is sort of a #2 for vegans, folk singers, and Urban Design majors. Nothing feels quite as freeing as the wind in your hair, the sun on your face, the stern feel of a trouser-cuff on your ankle. Imagine yourself and your intended (currently: the guy/girl in chemistry but could switch to the Quidditch captain at any moment) riding pillion across the lawns. It looks good, right?
4. Go to town on fancy condiments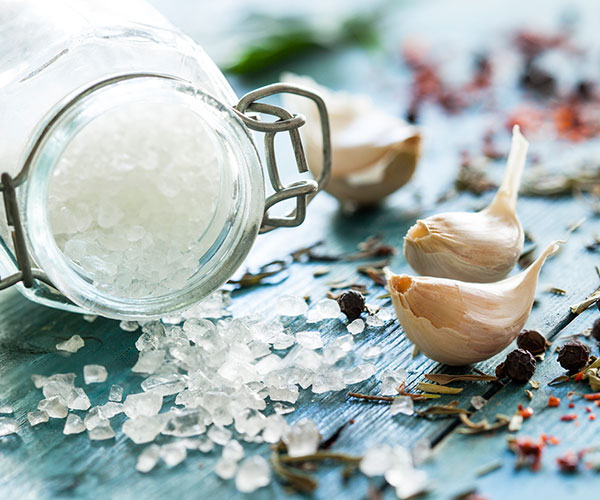 Everyone knows the only difference between Taco Tuesdays and Casserole Fridays is three days. *womp* Some things you can't change (the dining sitch), but others you CAN. Stock your dorm room with fancy condiments and you'll be saving the day for everyone. Samwise knew it: spices are a little piece of home.
So what's your flavor? Specialty jalapeño Tabasco? Truffle oil? Pink Himalayan sea salt? Your cafeteria's risotto doesn't *deserve* truffle, but you sure do.
5. COOL BOOKSHELVES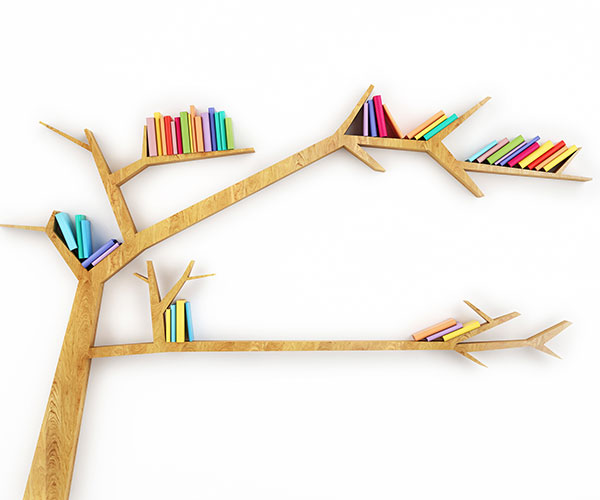 You're going to need somewhere to put all those textbooks, assuming you aren't using your Norton Anthology of English Literature to prop up your bedside lamp. An intense amount of literature is going to pass by your eyeballs in the next few years, so why not have a cool place to house it all?
Photo credits: Caitee Smith Photography/cropping occurred; iStock