The weekend is around the corner and if you're looking to add a little romance, look no further than these bestselling NOOK Press romances — all just $.99!
Sand Dollar
Sebastian Cole
Noah Hartman has it all, or so it seems. Groomed since childhood to inherit his family's fortune and business empire, the effect of living the life set down for him by two controlling parents has left Noah out of touch with his inner self. Enter Robin, who — in direct contrast to Noah — is a vivacious, free spirit with no material possessions to speak of. Robin's love saves Noah by inspiring him to stand up to his parents and reclaim his true identity at all costs. But Robin harbors a secret that could devastate their lives forever. Is it enough for two soul mates to find each other, or are the forces that would tear them apart too great to overcome?
Many years later, Noah lies in a hospital bed recounting his life of love and loss, only to discover a far greater truth about the past, present, and future. And the one certainty that remains unchanged in Noah's heart — true love never dies.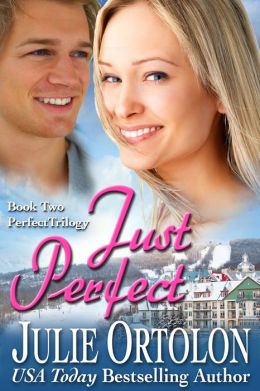 Just Perfect
Julie Ortolon
You have to be tough to work in the ER—but Dr. Christine Ashton's courage doesn't extend to riding a chairlift, no matter how much she loves skiing. Her challenge is to strap on a pair of skis and conquer her fear of heights. The bigger challenge, though, will be resisting the sexy ski instructor her friends have deemed off-limits.
Alec Hunter is more than just a fun-loving charmer and nothing like the users and losers, and strays Christine usually picks. But she's still giving him the cold shoulder, and he's determined to prove how wrong she is about him.After helping the victim of a snowboarding accident, the two fall hard and fast—with enough heat to melt the mountains. And everything is just perfect—until Christine must face another kind of fear and choose between her dream job back home and her dream man in Colorado.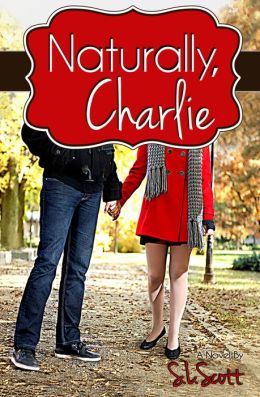 Naturally, Charlie
S.L. Scott
Twenty-five year old Charlotte "Charlie" Barrow is caught between her old life, and the one she is beginning to build, when she crosses paths with a handsome stranger on the subway. Not looking for romance, she closes her heart off to the possibilities of love. With a knack for mishaps, Charlie maintains her sense of humor while befriending the kind stranger who seems to be there at all the right times.
New York freelance writer, Charlie Adams, is forging his own path beyond the expectations of the society circles of his childhood. Through a coincidence of events, they come to rely on each other for comfort. This is the tale of two Charlies learning to trust again while fighting their fates to create their own destiny.