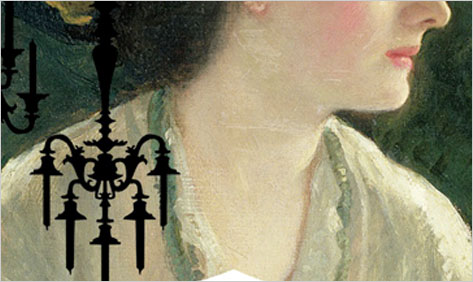 In Sheila Kohler's masterful re-creation of Charlotte Brontë's struggles to write her landmark Victorian masterpiece, we are introducted to Charlotte as the dutiful daughter sitting at her frail father's bedside as he recovers from eye surgery. Charlotte cherishes the silence as she conjures up the character who would become the immortal Jane Eyre, giving her "a sprite's name, a fairy's name, half spirit, half flesh, light in darkness, truth amid hypocrisy, the name of one who sees."
The unconventional and talented Brontë sisters — Charlotte, Emily, and Anne — were budding writers in the 1840s, a time when women's lives were considered unworthy of literary treatment and women were inconceivable as authors. Charlotte has already received harsh rejection letters ("Literature…cannot and should not be the business of a woman's life"). But she was spurred rather than deterred, determined to "write out of rage, out of a deep sense of her own worth." The orphaned Jane Eyre, the independent-minded governess at Thornfield Hall who falls in love with her employer, Mr. Rochester, whose wife rants madly in the attic, is drawn from Charlotte's own most painful emotions: her longing for her dead mother and her older sisters, her bitter experiences in boarding school and as a governess, and her unrequited passion for her married writing teacher.
Kohler's perspective strongly empathizes with the will it takes for Charlotte to clarify her ambition. Her dream is to reach other women: "to entertain, to startle, to give voice to what they hold in secret in their hearts." The obstacles are many, the possibilities appear few; therein lies the tale. Becoming Jane Eyre proves a fresh take on the historical novel, a meditation on the creative process, and a gift for those who take Brontë's passionate act of creation into their hearts.