Lewis Hyde's seminal work The Gift, lauded by the likes of Margaret Atwood, David Foster Wallace and Jonathan Lethem, keenly examined the intersection of creativity, economics, and culture in order to construct an argument for the essentialness of art in contemporary society. Over twenty-five years later, Hyde's theory of gift economy as the foil of market economy has become even more relevant in our confusing age of digital rights management and open source software. With his newest book, Common as Air, Hyde has returned to offer a critique of the idea that all creative work is "intellectual property" and to elucidate and defend our "cultural commons".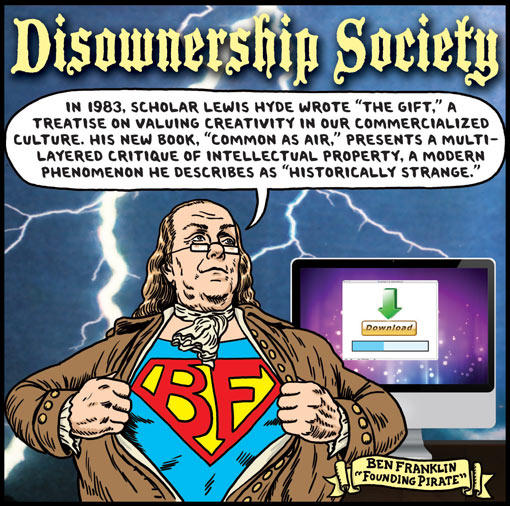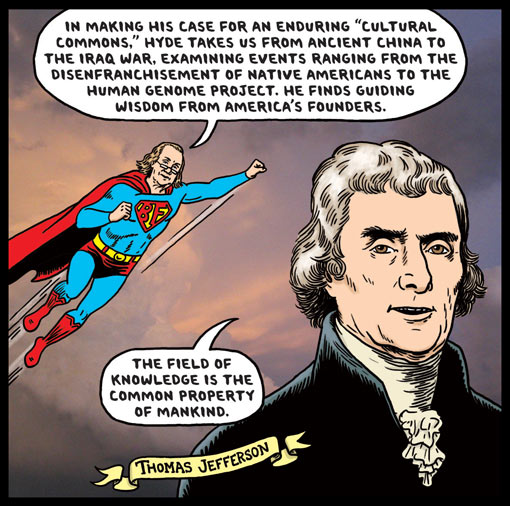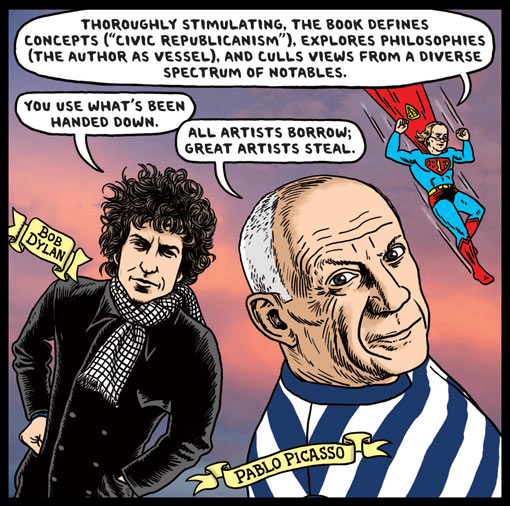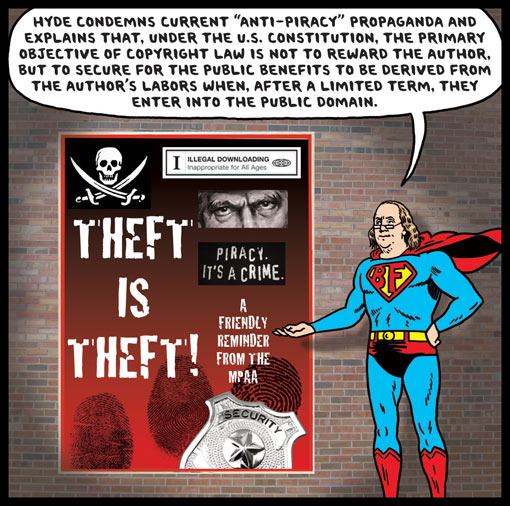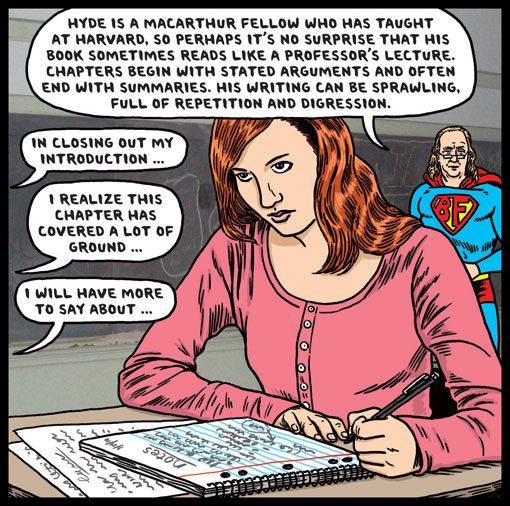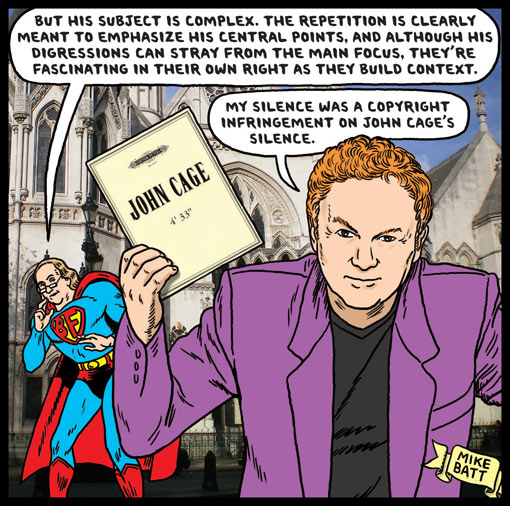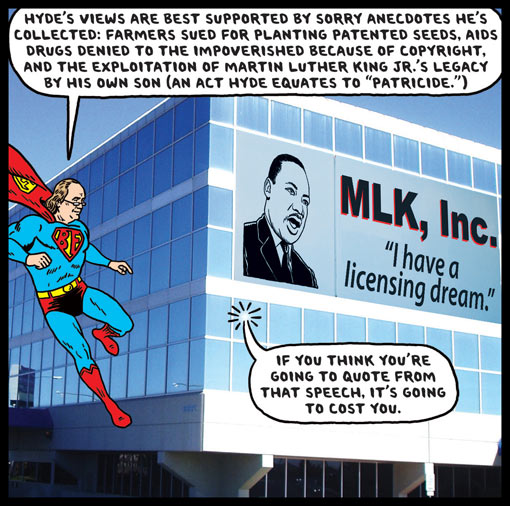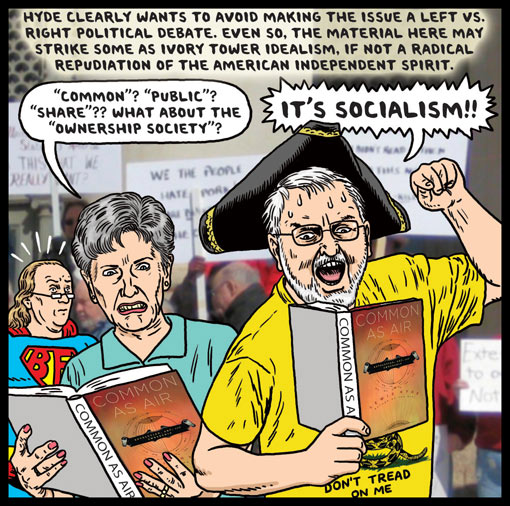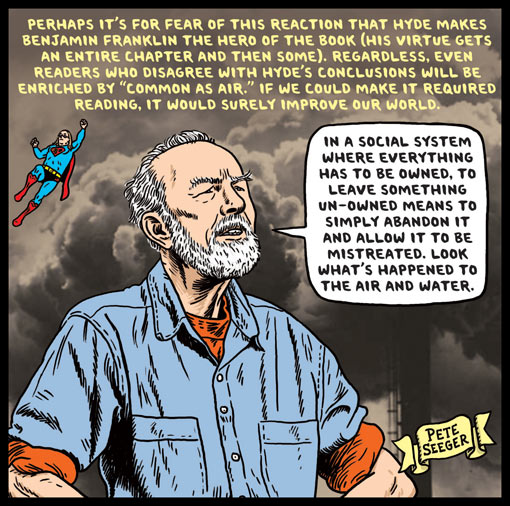 To see the review as a single image, click here.
Cick here to buy Common as Air.
---
Ward's Drawn to Read appears monthly in the Barnes & Noble Review. Click here to see the complete Drawn to Read archive.