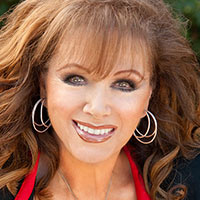 The English author Jackie Collins last month published her latest novel, Confessions of a Wild Child, the eighth book in her Lucky Santangelo saga of Italian-American crime families. Remarkably, like all twenty-nine of her published books, it is a New York Times bestseller. This week Collins offers her recommendations for a different Mafia tale, an intricate trip through her adopted home of Los Angeles, and the memoir of one of music's most notorious "wild children."
---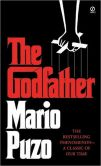 The Godfather
By Mario Puzo

A classic book thath spawned three fabulous movies. The Corleone crime family is dangerous, intriguing, and full of life. The late, great Mario Puzo creates unforgettable characters who jump off the pages and stay with you forever. The Godfather is unputdownable.
---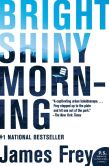 Bright Shiny Morning
By James Frey

Set in Los Angeles, Bright Shiny Morning follows the lives of many different characters: a celebrity couple, a homeless man, a young couple trying to make it in L.A. and a Mexican maid. As these characters' lives intertwine, the reader is taken on an incredible trip including a rare history of Los Angeles. James Frey is a true storyteller with a talent for making you feel as if you are present in these characters' lives.
---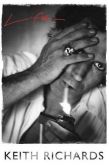 Life
By Keith Richards

As autobiographies go, this is one of the best. Rolling Stone Keith Richards takes the reader on a long, detailed, raunchy ride from childhood to super-fame. Clever, interesting, fascinating, and fun.