"My book, Between You & Me: Confessions of a Comma Queen, is based largely on my experience as a copy editor at The New Yorker. I tried to make it entertaining as well as informative, in the tradition of some great writers describing their day jobs." – Mary Norris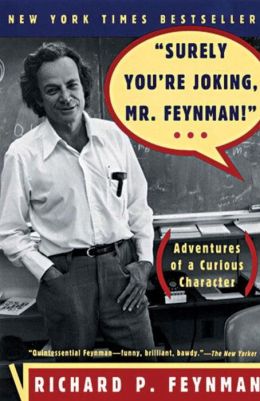 "Surely You're Joking, Mr. Feynman!" Adventures of a Curious Character, by Richard Feynman. Irresistible tales from the Nobel Prize–winning physicist of Far Rockaway.
Getting Schooled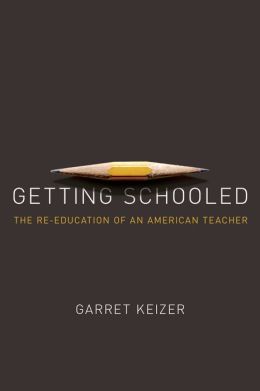 , by Garret Keizer. The writer returns to teach English in a high school in Vermont where one of his former students is now the principal. Angry, compassionate, pragmatic, and tender.
The Periodic Table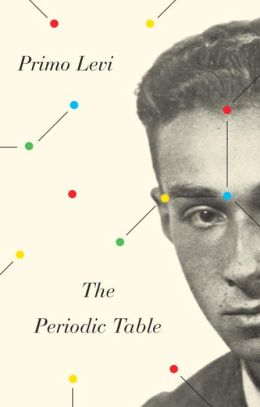 , by Primo Levi. Levi worked as a chemist in a paint factory, and this collection of autobiographical essays organized by element is pure gold. Translated from the Italian.
Picking Up: On the Streets and Behind the Trucks with the Sanitation Workers of New York City, by Robin Nagle. An anthropologist pitches in with New York's Strongest.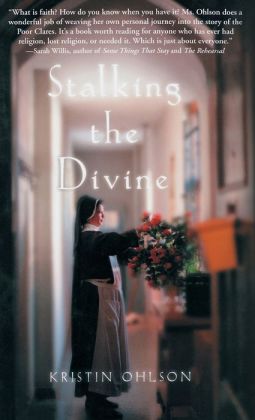 Stalking the Divine, by Kristin Ohlson. The author's inquiry into faith takes her into the lives of the Poor Clares, an order of cloistered nuns in Cleveland, whose job is to pray.
The Man Who Mistook His Wife for a Hat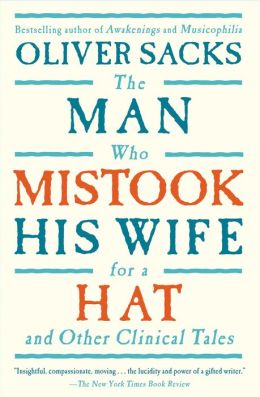 , by Oliver Sacks. The original collection of the neurologist's case histories, rendered with his signature combination of clinical detachment and human sympathy.