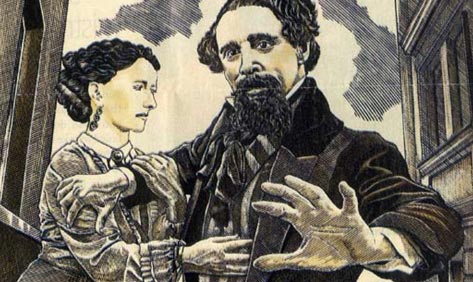 Charles Dickens, whose bicentenary we celebrate this year, is second only to Shakespeare in his importance for English culture. More than just another writer, he is, Michael Slater writes in The Great Charles Dickens Scandal (Yale), "our great national celebrant of hearth, home, and family love." But for every Bob Cratchit or Esther Summerson in Dickens's oeuvre, there is a Carker the Manager; Dickens knew the evil and horror of which men are capable no less than their love and self-sacrifice. That is why it is not wholly surprising — it is, in some way, even predictable — that Dickens's own life should include passages of scandal and intrigue, as well as all the hard work and charitable endeavor for which he became famous.
That scandal erupted in 1858, when Dickens abruptly separated from his wife, Catherine, after twenty-one years of marriage and ten children. Slater shows that rumors immediately started to spread, in newspapers around the English-speaking world. Dickens was in love with his wife's sister, Georgina, people said; or perhaps his lover was a young actress, Nelly Ternan, whom he had met while putting on a benefit performance. Dickens only made matters worse by circulating a letter, in which he defended himself by informing the world that "Mrs. Dickens and I have lived unhappily together for many years. Hardly any one who has known us intimately can fail to have known that we are, in all respects of character and temperament, wonderfully unsuited to each other." Naturally, such revelations only fueled the fire: "Every libertine in Anglo-Saxondom," editorialized the New York Herald Tribune, "is sure of course that there is another lady in the case, if not several ladies."
The scandal soon faded, and when Dickens died, in 1870, he was eulogized unreservedly. But as Slater shows, his biographers — who have never seemed more deserving than here of Joyce's epithet, "biografiends" — were not going to let Dickens rest in peace. In copious, sometimes overwhelming detail, Slater — whose own biography of Dickens appeared in 2009 — shows exactly how, over the next century and more, Dickens scholars disinterred the scandal and gradually uncovered what we now take to be the truth: that Dickens was in love with Nelly Ternan and may even have fathered a child by her.
The dramatis personae of this story include Dickens's own daughter Kate, whose late-life reminiscences confirmed that her father was involved with Nelly Ternan; the minor novelist Carl Eric Bechhofer Roberts, whose 1928 novel This Side Idolatry revived the Dickens scandal in fictional form; and the biographer Claire Tomalin, whose study of Ternan, The Invisible Woman, was a landmark of feminist scholarship. Along the way we meet scores of minor figures — aficionados, amateur detectives, and keepers of the flame — who alternately tried to establish or to refute the idea that Dickens and Nelly had an affair.
The amount of passion devoted to this antique romance raises some deep questions about the ambiguous motives of biographers: are they in search of literary insight, or just gossiping about the dead? Clearly, the changes in Dickens's reputation from his own day to ours serve as an index to changing ideas about genius, sex, privacy, and feminism. On these larger issues, however, Slater is largely silent, restricting himself to documenting the twists and turns of a century of Dickens studies. Still, anyone who cares about Dickens, or is interested in how literary reputations are made, will be fascinated by The Great Charles Dickens Scandal.
---
FOOTNOTES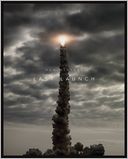 In its brief lifetime, the Space Shuttle program sent 350 human beings to space, on five shuttles — Columbia, Enterprise, Endeavor, Discovery, and Atlantis — whose names were once known to every schoolchild. Two of those five ships were destroyed, along with their crews, in accidents that transfixed the country. The remaining three are the subjects of Dan Winters's dramatic photographs in Last Launch: Discovery, Endeavor, Atlantis (Texas), a record of blast-offs that the world will never see again.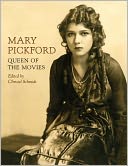 Before Angelina Jolie, Elizabeth Taylor, and Bette Davis, there was Mary Pickford, the silent film actress who became the world's first movie idol. In Mary Pickford: Queen of the Movies (Kentucky), edited by Christel Schmidt, a group of film historians explore her work and her impact on popular culture and the movie business. The book features more than 200 photos and illustrations.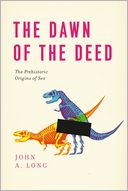 For James Bond fans whose appetites weren't sated by Skyfall, Jon Burlingame offers The Music of James Bond (Oxford) a behind-the-scenes look at the songs and scores that form such a major part of the Bond mystique. Did you know that Frank Sinatra almost sang the title song in Moonraker?