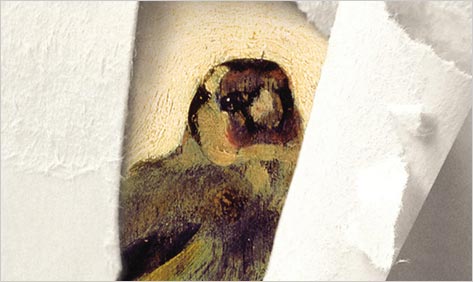 On Monday the 2014 Pulitzer Prizes were announced, and Donna Tartt's bestselling novel The Goldfinch took home the award for fiction. Our reviewer James Parker called Tartt's Dickensian coming-of-age novel "an enveloping and slightly paralyzing literary experience, such that if you submit to it in the proper spirit your Twitter feed may go unchecked, your Facebook page unrefreshed, for days or perhaps weeks. My reviewerly impulse is to compare it to a drug, to some kind of opiate or slow-release pill, but the book itself is already stuffed with drugs — coke, heroin, Oxycontin — so I will compare it instead to the memory implantation technology in Paul Verhoeven's Total Recall. Arnold Schwarzenegger, remember? Enjoying grafted-on memories of a fictional holiday on Mars? Well, after a session or two with this book the hissing curbs of rainy Manhattan will be yours forever, whether you've been there or not: traffic torrents, city spume on your ankles, rushing faces, patter of a friendly doorman — yours to keep." (Read the entire review here.)
Alan Taylor's The Internal Enemy: Slavery and War in Virginia, 1772-1832 took the prize for History, while Megan Marshall's Margaret Fuller: A New American Life won the Pulitzer Prize for History.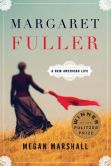 The winner for General Nonfiction was Toms River: A Story of Science and Salvation by Dan Fagin.
3 Sections by Vijay Seshadri was the winner for Poetry; the Pulitzer Prize for Drama went to Annie Baker's movie-theater-set play The Flick.