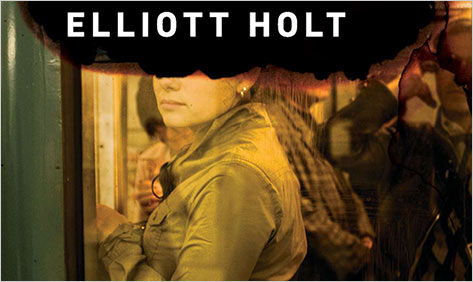 Raised by a paranoid mother who runs a disarmament campaign in the 1980s in Washington, D.C., ten-year-old Sarah takes it upon herself to write to Soviet premier Yuri Andropov. But it's her best friend Jenny's letter that reaches him, catapulting Jenny to international celebrity as the child who asked for peace between the two superpowers.
After a good will trip to Russia, Jenny and her parents are tragically killed in a plane crash—leading to endless conspiracy theories. Had they defected? Did the C.I.A. shoot down the plane? Years later, when Sarah receives a letter from a woman in Russia suggesting that Jenny might not be dead, she travels to Moscow to try to uncover the truth.
If you're hoping that this storyline means Elliott Holt's debut novel yields cloak-and-dagger thrills a la Ian Fleming or Robert Ludlum , you'll have to look elsewhere. You Are One of Them begins with the specter of Sarah's sister, dead from meningitis at the age of four. With their marriage in ruins, her father moves back to London and begins a new life with a second family. "When you've had as many people disappear from your life as I have, you start to wonder if you're defective. You start to wonder if there's somewhere better to go." You Are One of Them does turn on mysteries, but it's also a sorrowful rumination on loss. Holt's poignant title doesn't so much invoke nefarious espionage but a fragmented family—once, you were one of us.