The NOOK Book Store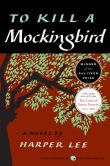 NOOK Book (eBook)
One of the best-loved stories of all time is finally available as a NOOK Book and is one of this week's biggest books. Shop all
new releases
and pre-order other favorites
coming soon
!
More Great New Releases...

NOOK Book (eBook)

NOOK Book (eBook)

NOOK Book (eBook)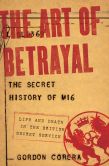 NOOK Book (eBook)
Double agents, top secrets, sticky situations, and drama all sound like the major ingredients for a blockbuster Hollywood film Tthe firsthand accounts gathered here by BBC News correspondent Gordon Corera offer insight into the world of intrigue and danger that come with working for the British Secret Service.
Be sure to visit the NOOK Daily Find tomorrow for another great book at a great price.
Save 89% Today
$1.99
| | |
| --- | --- |
| List Price | $18.99 |
| You Save | $17.00 |
New Divergent Stories from Veronica Roth
See All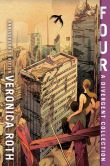 NOOK Book (eBook)
This collection of highly-anticipated stories told by fan-favorite character Tobias are now available! Explore the world of Divergent with books for each faction, music and more--
shop now.
More Divergent NOOK Books...

NOOK Book (eBook)

NOOK Book (eBook)

NOOK Book (eBook)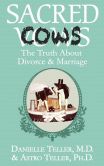 Finding the right partner in life doesn't always happen the first time around. Through their own divorces, Drs. Astro and Danielle Teller learned how widely held cultural assumptions and misinformation that nobody thinks to question-what they refer to as "sacred cows"-create unnecessary heartache for people who are already suffering through a terrible time. The duo offer a fresh perspective on one of our most cherished and misunderstood institutions.