Fiction NOOK Books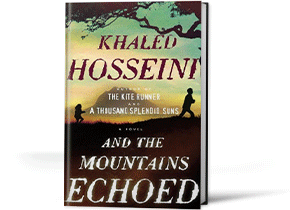 A Redemptive Novel About Love and Loss
Expanding his reach from the world of Kabul to the Afghani diaspora, in
And the Mountains Echoed
Khaled Hosseini, beloved author of
The Kite Runner
and
A Thousand Splendid Suns
, traces the lives of one fragmented family over several generations and as many countries. Deftly interweaving the different skeins, he gives us an indelible portrait of how nearly impossible choices continue to reverberate over a lifetime.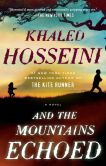 Read It Before You See It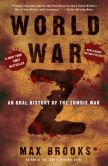 NOOK Book (eBook)
Max Brooks's cult masterpiece,
World War Z,
an "oral history" of what the great zombie war looked like, offers pleasures on multiple levels -- as sheer nail-biting horror story and as nuanced social history of what a true apocalyptic event might look like. Read it now in advance of film.
More from Max Brooks

NOOK Book (eBook)

NOOK Book (eBook)
NOOK Book (eBook)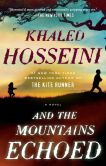 NOOK Book (eBook)
The bestselling author of
The Kite Runner
and
A Thousand Splendid Suns
returns with an emotionally powerful novel about a close-knit but often separated Afghani family. With deft strokes, Hosseini explores the myriad ways families nurture, betray, honor, and sacrifice for one another.
More Best of the Month

NOOK Book (eBook)

NOOK Book (eBook)

NOOK Book (eBook)