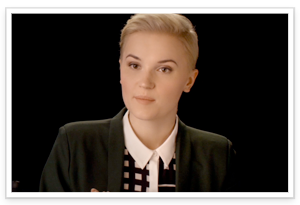 Taking place in a futuristic Chicago in which society is divided into five factions,
Divergent
is the gripping story of a dystopian world transformed by courage, self-sacrifice, and love. Click on the video to hear author Veronica Roth discuss the beautifully designed Collector's Edition,
on sale now
.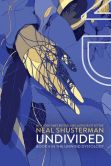 Hardcover
Teens control the fate of America in the final book in the Unwind Dystology. Proactive Citizenry plans to mass produce rewound teens for military purposes. As Conner, Risa, and Lev uncover startling secrets, teens march on Washington to demand justice and a better future.
Before you catch the season's most anticipated films, read the books that inspired the movies. From the action-packed The Maze Runner to Gayle Forman's unforgettable If I Stay, there's plenty to explore.
For Teens: B&N Exclusive Editions
For Teens: Survival Stories
For Teens: Realistic Fiction