Veronica Roth Introduces a Clip from Divergent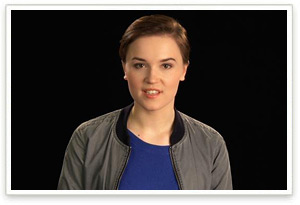 Veronica Roth, author of the blockbuster Divergent series, introduces Barnes & Noble customers to a clip from the film. The movie is now playing in theaters and IMAX.
For Teens: From Page to Screen
See All
Before you catch the season's most anticipated films, read the books that inspired the movies. From the action-packed The Maze Runner to John Green's unforgettable The Fault in Our Stars, there's plenty to explore.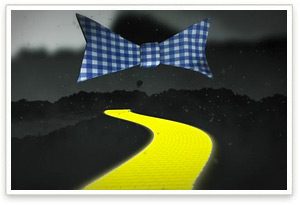 I didn't ask for any of this.
I didn't ask to be some kind of hero.
In the revisionist spirit of
Wicked
, this teen novel goes back to Oz -- where Dorothy has turned evil, seized power, and must be stopped by young Amy Gumm, the new girl from Kansas.
See More
For Teens: Survival Stories
Author Lauren Oliver Discusses Panic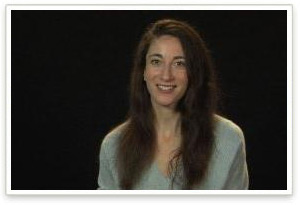 For Teens: Realistic Fiction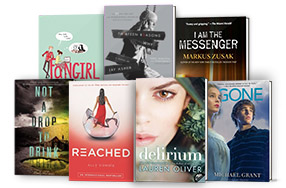 From high action fantasy to realistic fiction, our selection of these must-have books has something for every teen on your shopping list.