New for Teens
Four, a companion volume to Veronica Roth's Divergent Series, is on sale now, along with more thrilling teen books.


For Teens: From Page to Screen
See All
Before you catch the season's most anticipated films, read the books that inspired the movies. From the action-packed The Maze Runner to Gayle Forman's unforgettable If I Stay, there's plenty to explore.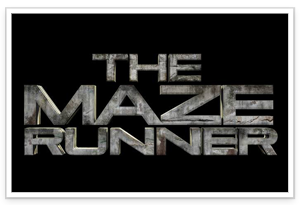 Remember. Survive. Run.
When Thomas wakes up, the only thing he can remember is his name. He's surrounded by boys whose memories are also gone. Outside the towering walls that surround them is an ever-changing maze. It's the only way out—and no one's ever made it through alive. Read B&N's
Exclusive Movie Tie-In Edition
of the first book in the Maze Runner series, and catch the movie when it arrives in theaters on September 19th.
For Teens: B&N Exclusive Editions
For Teens: Survival Stories
For Teens: Realistic Fiction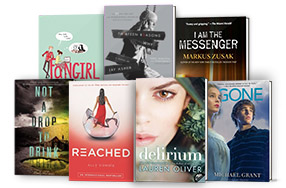 From high action fantasy to realistic fiction, our selection of these must-have books has something for every teen reader.