B&N Exclusives of This Season's Biggest Books
This Season's Best Series
For Teens: From Page to Screen
See All
Before you catch the season's most anticipated films, read the books that inspired the movies. From the action-packed Catching Fire to Markus Zusak's unforgettable The Book Thief, there's plenty to explore before these books hit your local theater.

Markus Zusak Introduces a Clip from The Book Thief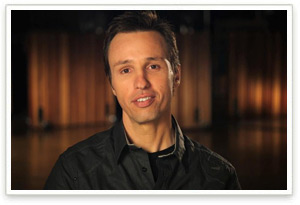 Author Markus Zusak introduces Barnes & Noble customers to the film adaptation of his novel,
The Book Thief
. Be sure to check out the
B&N Exclusive Edition
in stores now featuring a letter from the author, pages from his notebook, handwritten notes from the manuscript, original sketches, and a special gold foil jacket.
The Book Thief
movie is now in theaters.
Books Every Teen Should Read
See All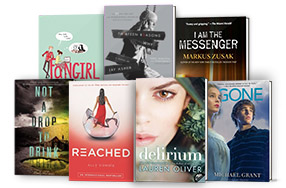 From high action fantasy to realistic fiction, our selection of these must-have books has something for every teen on your shopping list.