LEGO

A lowly LEGO figure joins a group intent on battling an evil force after a case of mistaken identity in this computer-generated comedy. Get it now on DVD, Blu-ray, & NOOK Video!

List price $35.99
BN.com price $25.19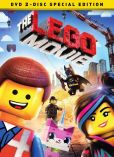 List price $28.99
BN.com price $20.29
In the Spotlight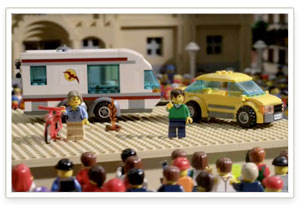 LEGO City Great Vehicles
Build your city with the Great Vehicle Collection! These are the vehicles you need to keep your LEGO city running- ambulances, garbage trucks, and tipper trucks, along with those vehicles that make your city fun for play- dirt bike transporters and caravans for camping.
LEGO Architecture: The Visual Guide
Shop Now

This deluxe slip-cased leather bound hardcover celebrates LEGO with a fascinating illustrated look inside the intricate creations and recreations of LEGO design and building teams. With the aid of DK's signature style, LEGO Architecture shows how iconic buildings are chosen as subjects and how they are translated into spectacular LEGO sets.