LEGO

A lowly LEGO figure joins a group intent on battling an evil force after a case of mistaken identity in this computer-generated comedy. Get it now on DVD, Blu-ray, & NOOK Video!

List price $35.99
BN.com price $25.19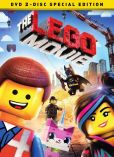 List price $28.99
BN.com price $20.29
In the Spotlight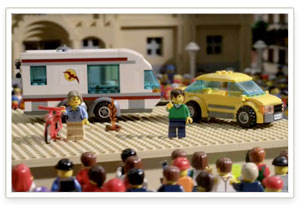 LEGO City Great Vehicles
Build your city with the Great Vehicle Collection! These are the vehicles you need to keep your LEGO city running- ambulances, garbage trucks, and tipper trucks, along with those vehicles that make your city fun for play- dirt bike transporters and caravans for camping.