New for Young Readers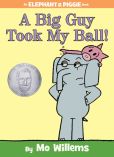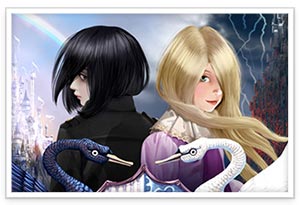 The School for Good and Evil by Soman Chainani
Sophie knows she'll earn top marks at the School for Good, while Agatha seems a natural fit for the School for Evil. But when the two girls are swept into the Endless Woods, they find their fortunes reversed. Join them on an an epic journey into a dazzling world where ordinary kids are trained to be fairy-tale heroes and villains.
The Cat in the Hat and More
Visit
Dr. Seuss Central
, the place for classic books, beloved characters, and more Seuss-ical fun!
Hardcover
A companion to the bestselling
Origami Yoda
series, this fun activity book from author Tom Angleberger (and the kids of McQuarrie Middle School) offers dozens of Force-mastering activities from the Star Wars universe.
Favorite Series and Authors