This Season's Biggest Books
We can all be heroes. That's the inspiring message of this new biography series from bestselling author Brad Meltzer. Each book tells the story an American icon in an entertaining way for the youngest nonfiction readers.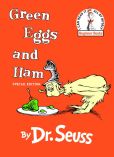 Hardcover
For a limited time, the Dr. Seuss classic
Green Eggs and Ham
(B&N Exclusive Edition)
is available for $4.99 (List Price $8.99) with the purchase of any two Kids' books.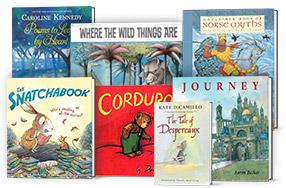 Reading adventures await kids of all ages with our selection of new and classic picture books, poetry, mythology treasuries, and novels for young readers.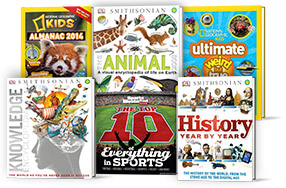 Keep kids amazed and engaged with the world around them with our wide selection of science, history, sports, and reference books.
Shop by Featured Subjects