The NOOK Book Store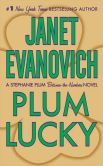 NOOK Book (eBook)
Don't forget to treat yourself to something special while doing your holiday shopping! Shop bestsellers from
Janet Evanovich
and more in our hand-picked
collection of NOOK Books
all for $2.99 or less!
More great NOOK Books...

NOOK Book (eBook)
NOOK Book (eBook)

NOOK Book (eBook)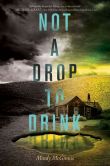 NOOK Book (eBook)
The stunning debut novel from Mindy McGinnis takes place in a world where water is scarce, and worth more than any amount of money. When footprints suddenly start appearing by the pond and the sound of gunshots begin to fill the air at night, Lynn does what she learned to do at a young age -- protect her pond from anything and anyone.
Be sure to visit the NOOK Daily Find tomorrow for another great book at a great price.
Save 80% Today
$1.99
| | |
| --- | --- |
| List Price | $9.99 |
| You Save | $8.00 |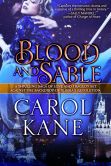 After Princess Anya, is viciously attacked on her uncle's estate, rumors are set in motion to damage her reputation, so she plots a brilliant counterattack of her own, marrying an American diplomat. Set against the backdrop of growing unrest in Moscow and St. Petersburg, World War One, and the Revolution, Anya must either prevail or perish while she protect her family against their nemesis.