Hours of entertainment await in NOOK Book Bundles--an entire series in one easy purchase! Start with some of these new releases or shop our
entire collection
.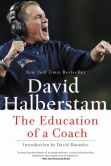 NOOK Book (eBook)
In honor of Super Bowl XLIX tonight, we've discounted a collection of books that are perfect for football fans-- no matter which team is your favorite, or who wins tonight. From rivalries and legends to comeback kings and inspiring stories, save up to 90% today--shop now and score a touchdown!
Today marks the start of 28 Days of Love! All month long we'll be featuring a new daily collection of things that we love--click here to find out what we're in love with today!
Save 70% Today
$2.99
| | |
| --- | --- |
| List Price | $9.99 |
| You Save | $7.00 |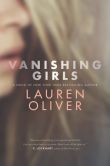 NOOK Book (eBook)
Save 50% when you pre-order the latest from
Lauren Oliver
--author of the
Delirium Trilogy
--and it'll be delivered to your NOOK the instant it's available!
More from Lauren Oliver...

NOOK Book (eBook)

NOOK Book (eBook)

NOOK Book (eBook)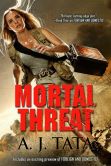 Med student Amanda Garrett has been working secretly in Africa with a team of American doctors. When the team finds a cure for the Ebola and Human Immunodeficiency Viruses, Amanda is attacked and chased by brutal killers called The Leopard and The Cheetah. With only 48 hours to escape across the Serengeti Plain before the remaining vials of the cure expire, can Amanda save the rapidly decomposing formulas?