The NOOK Book Store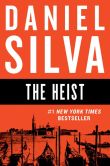 More Great New Releases...

NOOK Book (eBook)

NOOK Book (eBook)

NOOK Book (eBook)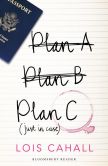 NOOK Book (eBook)
It's never too late to make a change...right? In Lois Cahall's charming comical debut novel, single mother Libby Crockett has been through a lot, and knew she had to make some changes in her life. After a divorce, she moves on to a new life with a new love and adds a change of scenery for good measure. But it might be time to throw caution to the wind and move on to Plan C…just in case.
Be sure to visit the NOOK Daily Find tomorrow for another great book at a great price.
Save 75% Today
$1.99
| | |
| --- | --- |
| List Price | $7.99 |
| You Save | $6.00 |
New Divergent Stories from Veronica Roth
See All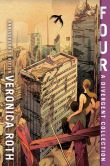 NOOK Book (eBook)
This collection of highly-anticipated stories told by fan-favorite character Tobias are now available! Explore the world of Divergent with books for each faction, music and more--
shop now.
More Divergent NOOK Books...

NOOK Book (eBook)

NOOK Book (eBook)

NOOK Book (eBook)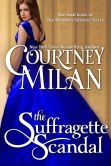 The final book in the bestselling Brothers Sinister series brings together an idealistic suffragette, a jaded scoundrel, and a scandal seven years in the making. Miss Frederica "Free" Marshall has put her heart and soul into her newspaper, known for its outspoken support of women's rights. When rogue and forger Edward Clark's family vows to ruin her, he decides to use her as a pawn for his revenge against the family that turned their back on him. Will the woman he loves still love him once she knows the truth of his past?