The NOOK Book Store
In Memoriam: Nelson Mandela (1918-2013)
See All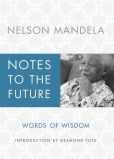 NOOK Book (eBook)
Remembering an inspirational icon of peace,
Nelson Mandela.
"If I had my time over I would do the same again. So would any man who dares call himself a man."
More about Nelson Mandela...

NOOK Book (eBook)

NOOK Book (eBook)

NOOK Book (eBook)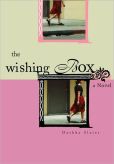 NOOK Book (eBook)
Never has the warning of "be careful what you wish for" been truer than in this humorous debut novel from Dashka Slater. Single mom Julia and her sister create a wishing box that causes a chain reaction of events that alters their lives when they wish for the return of their father who abandoned them when they were growing up.
Be sure to visit the NOOK Daily Find tomorrow for another great book at a great price.
Save 10% Today
$8.99
| | |
| --- | --- |
| List Price | $9.99 |
| You Save | $1.00 |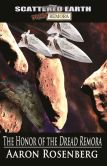 The Honor of the Dread Remora - A Novel of the Scattered Earth
Aboard the former HMES Remora, now the pirate ship Dread Remora,Captain Nate Demming struggles to keep his crew focused on their mission. Tensions run high as they are forced to attack other ships to maintain their new identity, and a disgraced former officer's grumbling begins to border on mutinous -- and to gain support. When the Dread Remora earns the attention of a peacekeeping force -- ships performing the same job the HMES Remora might have under other circumstances -- can Demming keep his ship safe from dangers without and within and find a way to salvage his honor and that of his crew?