The NOOK Book Store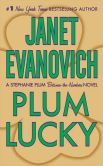 NOOK Book (eBook)
Don't forget to treat yourself to something special while doing your holiday shopping! Shop bestsellers from
Janet Evanovich
and more in our hand-picked
collection of NOOK Books
all for $2.99 or less!
More great NOOK Books...

NOOK Book (eBook)
NOOK Book (eBook)

NOOK Book (eBook)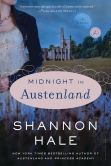 NOOK Book (eBook)
To escape the blahs of divorce, Charlotte buries herself in the novels of her favorite author and sets off for a well needed vacation in Austenland in this follow-up to Shannon Hale's bestseller of the same name. All is well until the discovery of a dead body prompts her to wonder if there's a murdere on the loose or just part of the game.
Be sure to visit the NOOK Daily Find tomorrow for another great book at a great price.
Save 80% Today
$2.99
| | |
| --- | --- |
| List Price | $14.99 |
| You Save | $12.00 |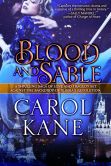 After Princess Anya, is viciously attacked on her uncle's estate, rumors are set in motion to damage her reputation, so she plots a brilliant counterattack of her own, marrying an American diplomat. Set against the backdrop of growing unrest in Moscow and St. Petersburg, World War One, and the Revolution, Anya must either prevail or perish while she protect her family against their nemesis.