The NOOK Book Store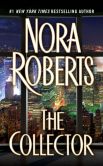 NOOK Book (eBook)
The latest from
Nora Roberts
tops our list of biggest arrivals in the NOOK Book Store this week. Author of over 200 novels--
shop our collection
of NOOK Books from this bestselling author.
More Nora Roberts NOOK Books...

NOOK Book (eBook)

NOOK Book (eBook)

NOOK Book (eBook)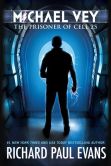 The Prisoner of Cell 25 (Michael Vey Series #1)
NOOK Book (eBook)
High school can be tough, but add in a teen with Tourette's syndrome and newly discovered electrical powers and it becomes a lot more interesting. In this start to Richard Paul Evan's bestselling Michael Vey series (book four arrives this fall), after learning his cheerleader classmate Taylor also has powers the pair uncover a group looking to control others like them, and use them to take over the world.
Be sure to visit the NOOK Daily Find tomorrow for another great book at a great price.
Save 80% Today
$1.99
| | |
| --- | --- |
| List Price | $9.99 |
| You Save | $8.00 |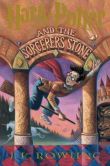 More Harry Potter NOOK Books...
NOOK Book (eBook)

NOOK Book (eBook)

NOOK Book (eBook)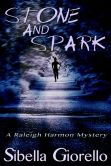 When 15-year-old Raleigh Harmon finally conquers her worst fear--by trespassing, no less--she can't wait to tell her best friend, a smart-mouthed physics genius named Drew Levinson. Only Drew's nowhere to be found. With her family sure she's run away, and the cops certain foul play wasn't involved, Raleigh decides to do what she does best-search for clues and figure out what really happened to her best friend.