The NOOK Book Store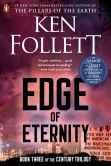 More Great New Releases...

NOOK Book (eBook)

Hardcover

NOOK Book (eBook)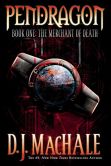 The Merchant of Death (Pendragon Series #1)
NOOK Book (eBook)
Homework, walking the dog, saving the world-all pretty normal for a fourteen year old…right? When Bobby Pendragon finds out he has the ability to time travel from his uncle, he's soon whisked off to begin saving the world in this first book of this addictive series from betselling author D.J. MacHale.
Be sure to visit the NOOK Daily Find tomorrow for another great book at a great price.
The Battle for Earth's Survival is Not Lost
See All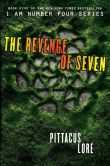 NOOK Book (eBook)
After hiding for years, Number Seven is ready for revenge in the penultimate book in the
Lorien Legacies series
. Catch up on the action and shop all NOOK Books by
Pittacus Lore
.
More from Pittacus Lore...
NOOK Book (eBook)

NOOK Book (eBook)

NOOK Book (eBook)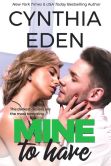 When Elizabeth Ward sees Saxon Black rushing into the backroom of The Blade--a low end bar in Miami--she isn't sure if he's there to save the day…or just to raise some hell. Saxon has been working undercover for far too long. When he finds sexy Elizabeth with a gun to her head, he knows he will do anything to keep her safe and not to let anyone hurt her, no matter what he has to do, because as the two go on the run together, he's falling fast for Elizabeth.