The NOOK Book Store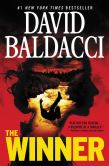 NOOK Book (eBook)
There's something for everyone in our huge collection of
500 NOOK Books Under $5
. Former bestsellers, romance, mystery, NOOK Books for kids and more all at great prices--
shop now!
More NOOK Books Deals...

NOOK Book (eBook)

NOOK Book (eBook)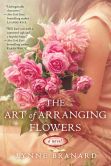 NOOK Book (eBook)
Meet expert florist Ruby Jewell in the latest moving novel from master storyteller Lynne Branard (a.k.a. Lynne Hinton, bestselling author of Friendship Cake & Pie Town). Ruby always knows what to say with flowers, but can her heart blossom again when she is faced with grief and the loss of her much-loved sister?
Be sure to visit the NOOK Daily Find tomorrow for another great book at a great price.
Save 80% Today
$1.99
| | |
| --- | --- |
| List Price | $9.99 |
| You Save | $8.00 |
New Divergent Stories from Veronica Roth
See All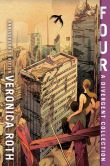 NOOK Book (eBook)
This collection of highly-anticipated stories told by fan-favorite character Tobias are now available! Explore the world of Divergent with books for each faction, music and more--
shop now.
More Divergent NOOK Books...

NOOK Book (eBook)

NOOK Book (eBook)

NOOK Book (eBook)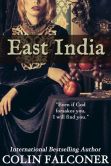 Michiel van Texel was just a soldier--a sergeant in the Dutch East India Company's army--on his way from Amsterdam to the Indies to fight the Mataram when he met Cornelia Noorstrandt. Such a woman was far above the likes of him. When their great ship founders far from home, surviving the Houtman Rocks is the least of their worries. As they battle to survive and the bravest and the best reveal themselves for what they are, Cornelia's only hope is a mercenary in a torn coat who shows her that a man is more than just manners and money.