The NOOK Book Store
In Memoriam: Nelson Mandela (1918-2013)
See All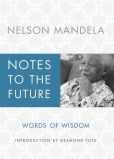 NOOK Book (eBook)
Remembering an inspirational icon of peace,
Nelson Mandela.
"If I had my time over I would do the same again. So would any man who dares call himself a man."
More about Nelson Mandela...

NOOK Book (eBook)

NOOK Book (eBook)

NOOK Book (eBook)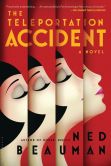 NOOK Book (eBook)
A genre mash-up of sorts, the second novel from Ned Beauman (Boxer, Beetle) mixes science fiction with dashes of humor, history, romance and noir. Longlisted for the Man Booker Prize, it's an exhilarating trip through history that will make you think, laugh, and cringe at the same time.
Be sure to visit the NOOK Daily Find tomorrow for another great book at a great price.
Save 72% Today
$2.99
| | |
| --- | --- |
| List Price | $10.99 |
| You Save | $8.00 |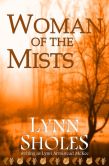 Long before the arrival of Columbus to the new world, a magnificent and brave people flourished in a verdant tropical land. Their culture, steeped in spiritual life and tradition, provided them sacred wisdom and strength that survived generations. In this land of abundance, a young a woman, Teeka, surrendered her heart to the shaman's son, Auro. But when a raiding rival tribe invaded their peaceful village and she was stolen away by their leader, her life changed forever.