Science Fiction & Fantasy
Tor Sci-Fi & Fantasy Favorites: Buy 2 Get the 3rd Free
See All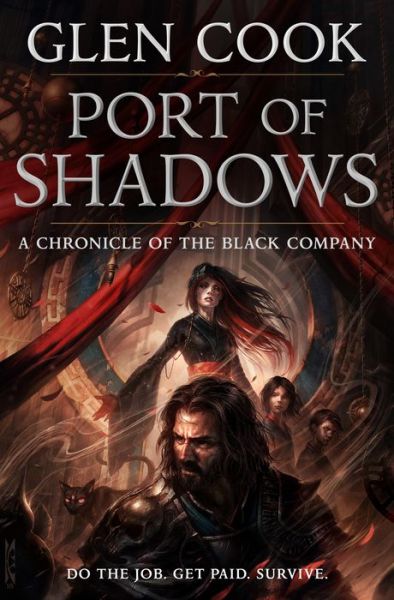 Port of Shadows: A Chronicle of the Black Company
by Glen Cook
Excitement began to stir inside Grendirft when the Lord Chamberlain discovered that tonight's visitor to the Dominator had been disposed of as if she was a common used-up diversion instead of one of the Senjaks. The men responsible were new. They had not been trained before being put to work as replacements for predecessors who had descended the waste chute themselves because o... Read more on B&N Readouts.
The Best Science Fiction & Fantasy of September 2018
Read More
Don't miss the month's best science fiction & fantasy books—including Barnes & Noble Exclusive Editions of new books by Mur Lafferty, Hank Green, and V. E. Schwab.