RT Book Reviews: August Top Picks
See All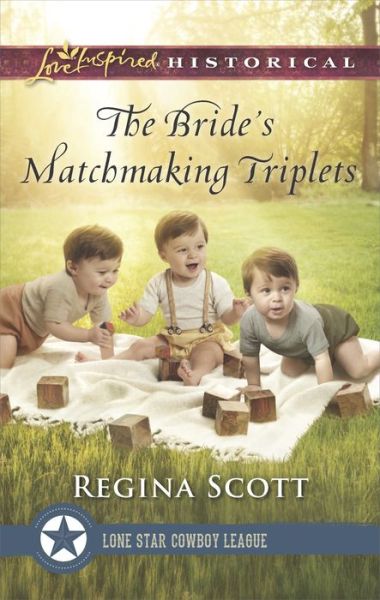 The Bride's Matchmaking Triplets
by Regina Scott
Elizabeth forced her shaking hand to steady on the spoon. How dare Brandon question her ability to care for the triplets? She was a good nanny, for all she had not imagined herself in the role. Anyone might have found three babies a little challenging. Though, she had to admit, he looked remarkably comfortable dealing with the boys. He was rocking Eli back and forth, the baby ... Read more on B&N Readouts.
Romance Daily Find: Fall in Love with This One Day Deal
Fiesta San Antonio
by Janet Dailey
Colter Langston's daughter Missy needed a mother, and Deirdre wouldn't do--she was too wild & hot to play housewife. That's why sweet, young Natalie Crane was so perfect. And when they were married, Colter decided he had to be honest with her about his heart: it was cold. Natalie didn't know what to do—could she make him love her? Or would Deirdre lure him back into her arms? It's a classic romance by bestselling author Janet Dailey.