RT Book Reviews: September Top Picks
See All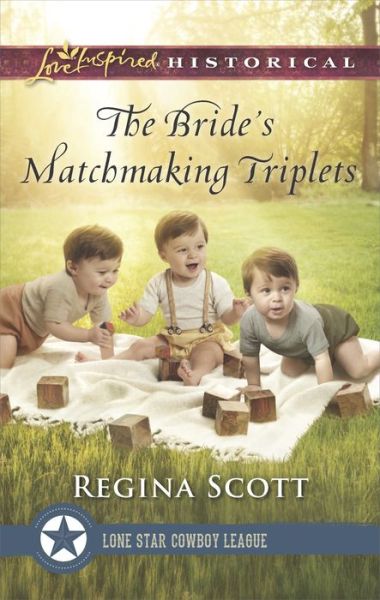 The Bride's Matchmaking Triplets
by Regina Scott
Elizabeth forced her shaking hand to steady on the spoon. How dare Brandon question her ability to care for the triplets? She was a good nanny, for all she had not imagined herself in the role. Anyone might have found three babies a little challenging. Though, she had to admit, he looked remarkably comfortable dealing with the boys. He was rocking Eli back and forth, the baby ... Read more on B&N Readouts.
Romance Daily Find: Fall in Love with This One Day Deal
Dukes Prefer Blondes
It's an inconvenient marriage by ordinary standards, but these two are far from ordinary. Can the ton's most adored heiress and London's most difficult bachelor fall victim to their own unruly desires? Find out why Julia Quinn calls Loretta Chase "one of the finest romance authors of all time." Chase starts a new series with her next book—A Duke in Shining Armor—which arrives November 28. Click here to pre-order it now.