RT Book Reviews: October Top Picks
See All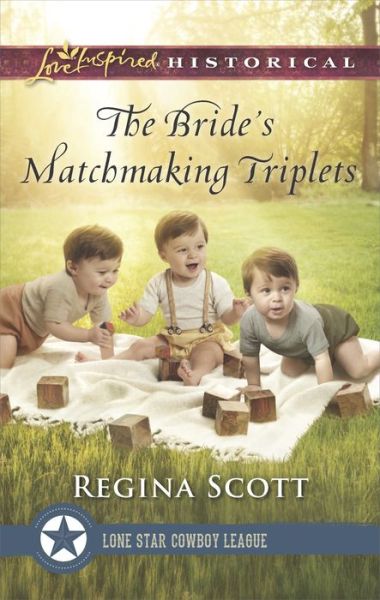 The Bride's Matchmaking Triplets
by Regina Scott
Elizabeth forced her shaking hand to steady on the spoon. How dare Brandon question her ability to care for the triplets? She was a good nanny, for all she had not imagined herself in the role. Anyone might have found three babies a little challenging. Though, she had to admit, he looked remarkably comfortable dealing with the boys. He was rocking Eli back and forth, the baby ... Read more on B&N Readouts.
Romance Daily Find: Fall in Love with This One Day Deal
Come Back to Me
by Mila Gray
In this heart-wrenching tale of love and loss by Mila Gray (the pseudonym for bestselling author Sarah Alderson), a young Marine and his best friend's sister plunge into a forbidden love affair while he's home on leave. When a Marine Chaplain knocks on her door, Jessa's heart breaks—someone she loves was killed in action—but is it Riley or Kit? Her brother or her boyfriend… Ready for more Mila Gray? Don't miss Stay with Me (available now) and Run Away with Me—coming November 28, and available to pre-order now.