RT Book Reviews: November Top Picks
See All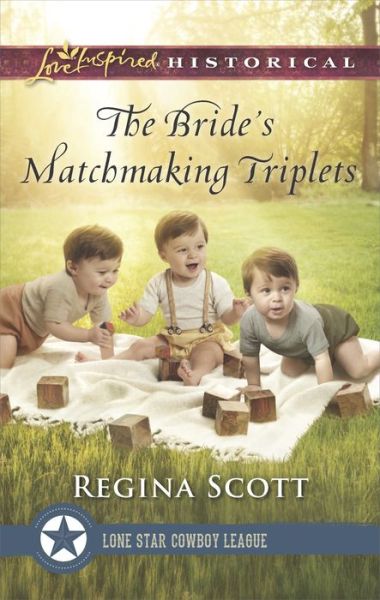 The Bride's Matchmaking Triplets
by Regina Scott
Elizabeth forced her shaking hand to steady on the spoon. How dare Brandon question her ability to care for the triplets? She was a good nanny, for all she had not imagined herself in the role. Anyone might have found three babies a little challenging. Though, she had to admit, he looked remarkably comfortable dealing with the boys. He was rocking Eli back and forth, the baby ... Read more on B&N Readouts.
Romance Daily Find: Fall in Love with This One Day Deal
Winter at Mustang Ridge
Grateful to her twin for keeping Mustang Ridge in the family, Jenny Skye agrees to return home for a month so her sister can get away. It's the middle of winter, and only a few year-round staffers, her family, and the animals will be there. But the globe-trotting videographer is soon in way over her head at the dude ranch dealing with reservations, her redecorating-obsessed mother, and the town's hunky new veterinarian. Warm up with this heartfelt romance in the Mustang Ridge series by Jesse Hayworth.