RT Book Reviews: October Top Picks
See All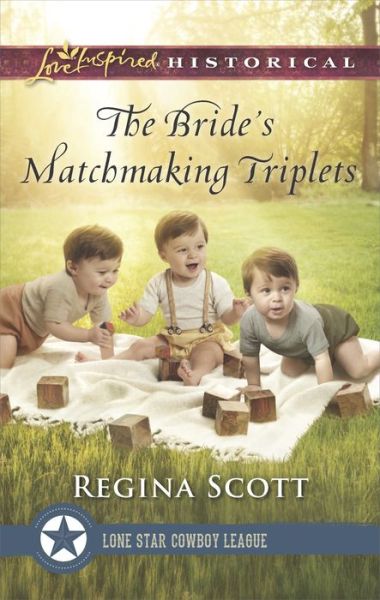 The Bride's Matchmaking Triplets
by Regina Scott
Elizabeth forced her shaking hand to steady on the spoon. How dare Brandon question her ability to care for the triplets? She was a good nanny, for all she had not imagined herself in the role. Anyone might have found three babies a little challenging. Though, she had to admit, he looked remarkably comfortable dealing with the boys. He was rocking Eli back and forth, the baby ... Read more on B&N Readouts.
Romance Daily Find: Fall in Love with This One Day Deal
The Cottage on Pumpkin and Vine
by Kate Angell
It's time for the annual Halloween costume party at the cottage on Pumpkin and Vine. Local legend says the picturesque B&B is also a place where wishes have a strange way of coming true. For three unsuspecting revelers, it's going to be an enchanted weekend of candy corn kisses & midnight black kittens, along with some surprises—the kind that make your heart skip a beat—for many more celebrations to come. This Halloween, love is the sweetest treat in this collection by Kate Angell, Jennifer Dawson & Sharla Lovelace.