RT Book Reviews: July Top Picks
See All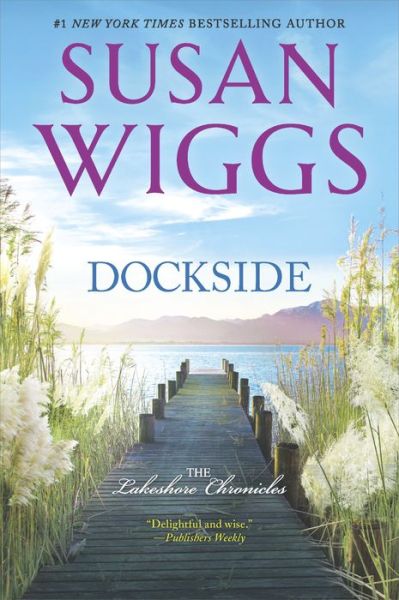 Dockside: A Romance Novel
by Susan Wiggs
Isn't it a bit early in the season for swimming?" Brooke Harlow asked Greg Bellamy. Curious, Greg turned to see what she was pointing at—a couple with a kayak in the distance. A dark-haired woman and a guy in a crash helmet appeared to be locked together in the kayak in a passionate embrace, churning up water all around them as the craft bobbed and rolled. Stillwater kayaking ... Read more on B&N Readouts.
Romance Daily Find: Fall in Love with This One Day Deal
Lord of the Runes
In this exciting series starter by Sabrina Jarema, the dramatic world of the Vikings is brought to life in vivid, historical detail. As brave warriors fight to defend family honor and tradition, they discover unexpected passion with memorable women who only further their resolve for justice.