RT Book Reviews: May Top Picks
See All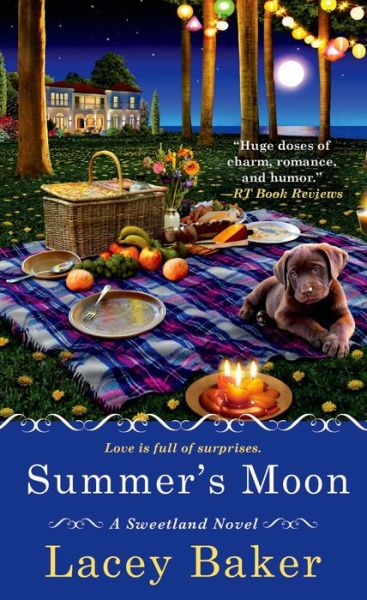 Summer's Moon: A Sweetland Mystery
by Lacey Baker
Today was the day. Drew Sidney had decided today would definitely be the day she talked to Parker Cantrell. It had been months since she'd actually stood still long enough to share more than two or three sentences with him. Of course Parker, being the man that he was, had tried to talk to her at every possible opportunity. She prided herself on being able to resist for as lon... Read more on B&N Readouts.
Romance Daily Find: Fall in Love with This One Day Deal
To Win Her Favor (Belle Meade Plantation Series #2)
Maggie Linden is certain that her mare, Bourbon Belle, can take the top purse in the inaugural Peyton Stakes, the richest race ever run in America. Maggie only needs the chance to prove it. To give her that chance—and to save Linden Downs from being sold to the highest bidder—Maggie's father, aging, yet wily as ever, makes a barter. His agreement includes one tiny, troublesome detail—Maggie must marry a man she's never met. A man she never would have chosen for herself...