RT Book Reviews: January Top Picks
See All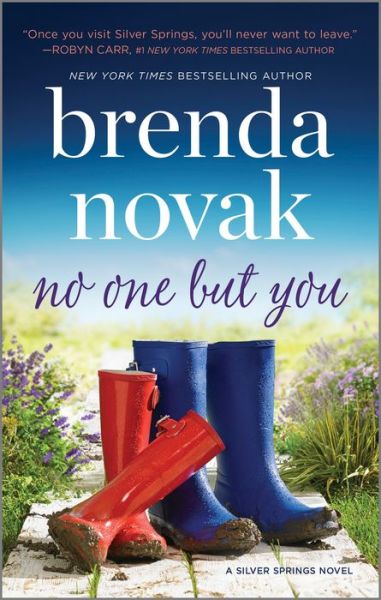 No One but You: A Novel
by Brenda Novak
Sadie passed a restless night. She hadn't heard from Sly since their conversation at the park, but she knew he wouldn't go about minding his own business. He'd blindside her with something, sometime, which was why she kept looking out the window, watching for his squad car. If he was working, he'd think nothing of stopping by in the middle of the night and dragging her out of b... Read more on B&N Readouts.
Romance Daily Find: Fall in Love with This One Day Deal
Hardwired (Hacker Series #1)
Determined to overcome a difficult past, Erica Hathaway learns early on how to make it on her own. Days after her college graduation she finds herself face to face with a panel of investors who will make or break her fledgling startup. The only thing she didn't prepare for was going weak in the knees over an arrogant and gorgeous investor who's seemingly determined to derail her presentation in this first book of Meredith Wild's bestselling series.