RT Book Reviews: February Top Picks
See All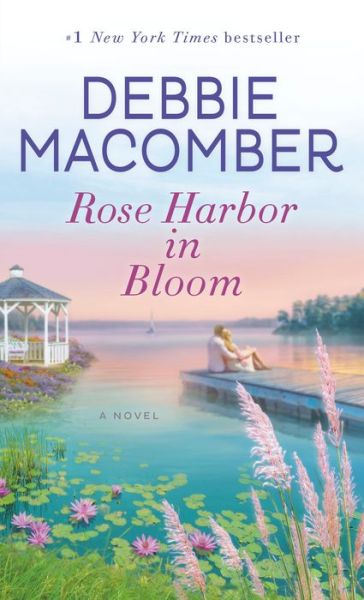 Rose Harbor in Bloom (Rose Harbor Series #2)
Rose Harbor was in bloom. Purple rhododendrons and red azaleas dotted the property. I stood on the porch, leaning against the thick white post, and looked over the property for my bed-and-breakfast. The Inn at Rose Harbor was beautifully scripted on the wooden sign and was prominently displayed in the front of the yard along with my name, Jo Marie Rose, as proprietor. I never ... Read more on B&N Readouts.
Romance Daily Find: Fall in Love with This One Day Deal
Tempting Fate: A Novel of Romantic Suspense
Despite her success as a young entrepreneur, Dani Pembroke is a haunted woman. Long ago her mother vanished without a trace, leaving Dani to live with her wealthy relatives, who have their own questionable pasts. The residents of Saratoga, New York, gossip that Lilli Pembroke's disappearance will never be solved, Dani is confident that she will find the truth one day. That day draws near when security expert Zeke Cutler arrives in Saratoga and the two join forces...