RT Book Reviews: November Top Picks
See All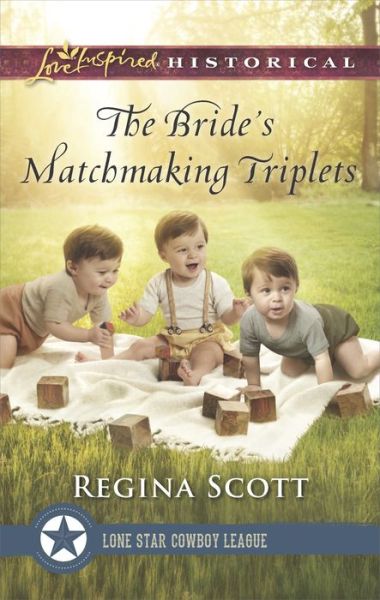 The Bride's Matchmaking Triplets
by Regina Scott
Elizabeth forced her shaking hand to steady on the spoon. How dare Brandon question her ability to care for the triplets? She was a good nanny, for all she had not imagined herself in the role. Anyone might have found three babies a little challenging. Though, she had to admit, he looked remarkably comfortable dealing with the boys. He was rocking Eli back and forth, the baby ... Read more on B&N Readouts.
Romance Daily Find: Fall in Love with This One Day Deal
I Knew You Were Trouble: A Texas Kings Novel
by Soraya Lane
Faith Mendes needs to get her life in order and get a job—yesterday. Thankfully, the live-in house-keeper position at the King brothers' ranch is up for grabs. Problem is, she'd be working with her old childhood crush, Nate King. He's sexy, wealthy, and his Texas-sized charms are legendary...and, clearly, impossible to resist. Author Melissa Cutler calls Soraya Lane's book "Sassy, sexy, and so much fun."