RT Book Reviews: January Top Picks
See All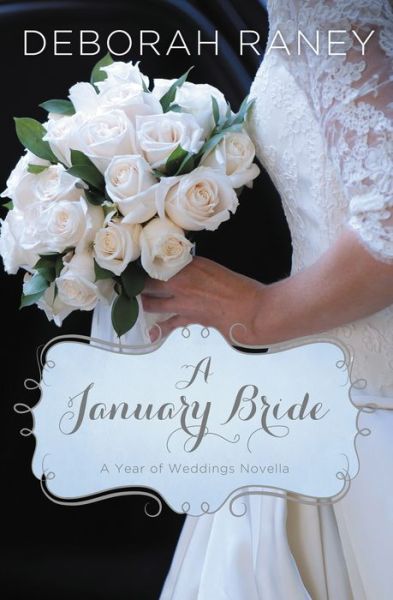 A January Bride
Maddie stood in the doorway of the inn and inhaled. Sunlight splashed saffron patches on the shiny wood floors and caused the jewel tones in the window coverings and upholstery to glow. In spite of her injured ankle, she felt better already, standing in the spacious parlor and looking into tidy rooms free of packing crates. "Arthur said to make yourself at home." Ginny dropped... Read more on B&N Readouts.
Romance Daily Find: Fall in Love with This One Day Deal
Running Scared
by Linda Ladd
Kate Reed is the happiest woman alive when her husband Michael arranges the adoption of baby Joey after the many years they tried to conceive a child. When Michael suggests they escape city to find solace and comfort in the Missouri countryside, she feels like everything is falling into place. But when Michael's behavior suddenly becomes bizarre and unexplainable, Kate wonders whether he has got a bad case of the fatherhood jitters...