RT Book Reviews: October Top Picks
See All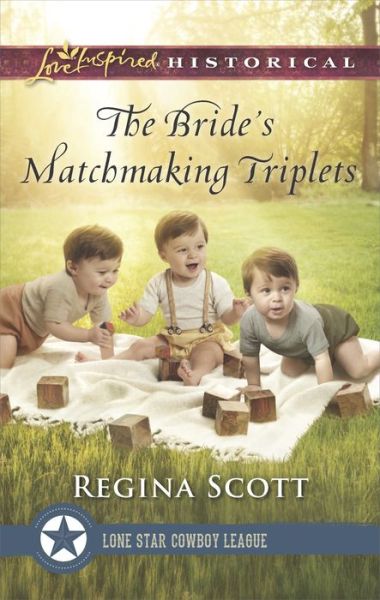 The Bride's Matchmaking Triplets
by Regina Scott
Elizabeth forced her shaking hand to steady on the spoon. How dare Brandon question her ability to care for the triplets? She was a good nanny, for all she had not imagined herself in the role. Anyone might have found three babies a little challenging. Though, she had to admit, he looked remarkably comfortable dealing with the boys. He was rocking Eli back and forth, the baby ... Read more on B&N Readouts.
Romance Daily Find: Fall in Love with This One Day Deal
White Tiger (Shifters Unbound Series #8)
For twenty years, Kendrick, a white tiger Shifter, has been the Guardian of un-Collared Shifters who spend their lives living in secret. In a diner in the middle of nowhere, lonely waitress Addison Price has seen a lot of unusual drifters come and go, but none has ever captivated—and intimidated—her like the imposing fugitive who wields a broadsword with incredible skill. A woman is lured into the shadows of a dangerous manhunt in this Shifters Unbound series novel by Jennifer Ashley.