RT Book Reviews: January Top Picks
See All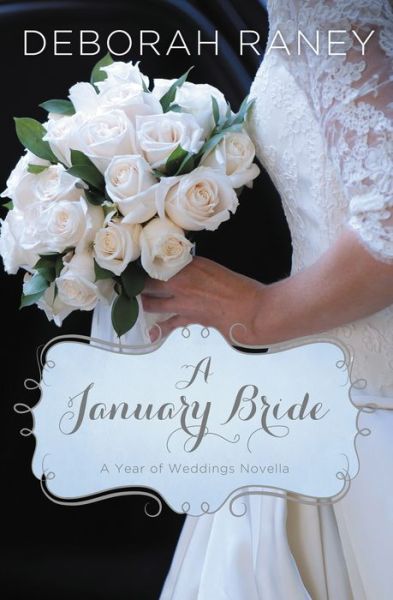 A January Bride
Maddie stood in the doorway of the inn and inhaled. Sunlight splashed saffron patches on the shiny wood floors and caused the jewel tones in the window coverings and upholstery to glow. In spite of her injured ankle, she felt better already, standing in the spacious parlor and looking into tidy rooms free of packing crates. "Arthur said to make yourself at home." Ginny dropped... Read more on B&N Readouts.
Romance Daily Find: Fall in Love with This One Day Deal
The Austen Escape
Mary Davies finds safety in her ordered and productive life. Working as an engineer, she genuinely enjoys her job and her colleagues—particularly a certain adorable and intelligent consultant. But something is missing. When Mary's estranged childhood friend, Isabel Dwyer offers her a two-week stay in a gorgeous manor house in England, she reluctantly agrees in hopes that the holiday will shake up her quiet life in just the right ways...