RT Book Reviews: December Top Picks
See All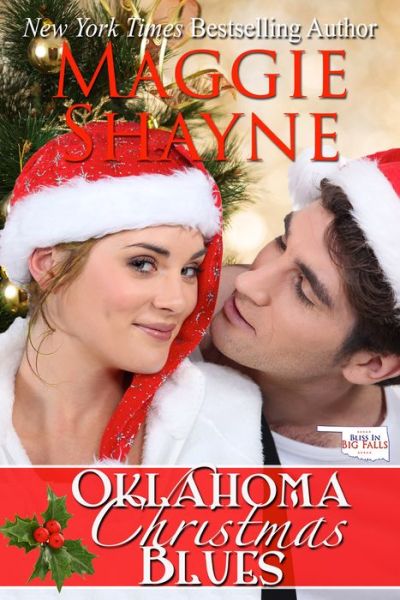 Oklahoma Christmas Blues
The Long Branch Saloon didn't open for another hour, but how could anyone resist Santa Claus peering through the window, tapping on the glass? Sophia wiped her hands on a bar towel and went to let him in, and he beamed a smile at her. His dimples were very real, and so, she thought, was his snowy white beard. "Chilly out there today," he said. "I brought my lunch, but I'm crav... Read more on B&N Readouts.
Romance Daily Find: Fall in Love with This One Day Deal
An Ex for Christmas
by Lauren Layne
When a psychic tells spunky, superstitious Kelly Byrne that she's already met her true love, she becomes obsessed with the idea of tracking him down before Christmas. Kelly immediately starts contacting old boyfriends to figure out which one is the one. When her college sweetheart rolls into town, she's convinced they're meant to be. The trouble is, sparks are flying with someone she's never given a chance: her best friend, Mark. It's the latest by New York Times bestselling author Lauren Layne.