RT Book Reviews: July Top Picks
See All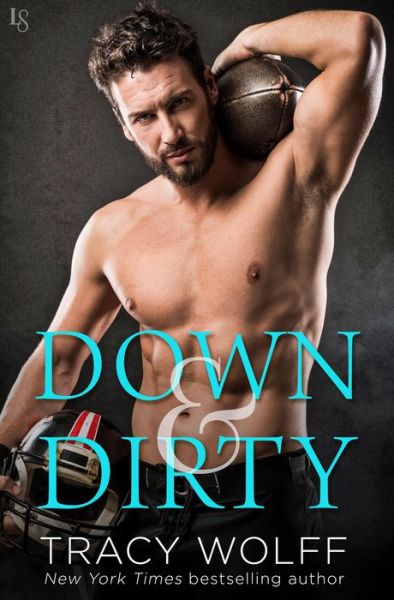 Down & Dirty
by Tracy Wolff
Why wouldn't my ten-year-old piece of s–t Corolla choose today to die? It's not like it's my first day at work, not like I need to make a good impression. And it sure as hell isn't that I need this job or anything. Oh, right. I do. I really, really do—at least if I want to avoid going into default on my student loans. Not to mention pay my rent. And eat. I mean, sure, my ass c... Read more on B&N Readouts.
Romance Daily Find: Fall in Love with This One Day Deal
For Darkness Shows the Stars
Elliot North is a dutiful daughter and Luddite who runs her father's estate. When the boy she loved, Kai, a servant, asked her to run away with him four years ago, she refused. Now Kai is back. And while Elliot longs for a second chance with her first love, she knows it could mean betraying everything she's been raised to believe is right. Fans of Divergent will love Diana Peterfreund's take on Jane Austen's Persuasion set in a post-apocalyptic world.