RT Book Reviews: October Top Picks
See All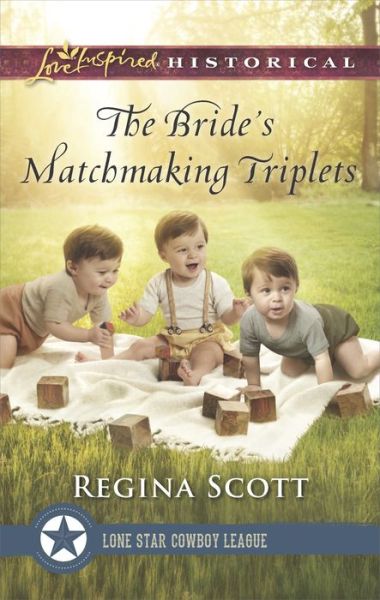 The Bride's Matchmaking Triplets
by Regina Scott
Elizabeth forced her shaking hand to steady on the spoon. How dare Brandon question her ability to care for the triplets? She was a good nanny, for all she had not imagined herself in the role. Anyone might have found three babies a little challenging. Though, she had to admit, he looked remarkably comfortable dealing with the boys. He was rocking Eli back and forth, the baby ... Read more on B&N Readouts.
Romance Daily Find: Fall in Love with This One Day Deal
First Step Forward
by Liora Blake
Pro-football player Cooper Lowry is off the field and into some trouble—in the form of a very alluring, very free-spirited apple orchard owner named Whitney Reed. It's a charming love story for romance and sports fans alike in this series starter by fan-favorite author Liora Blake. The Grand Valley series continues in Second Chance Season (available now) and Ready for Wild—coming October 31 and available to pre-order now.