RT Book Reviews: September Top Picks
See All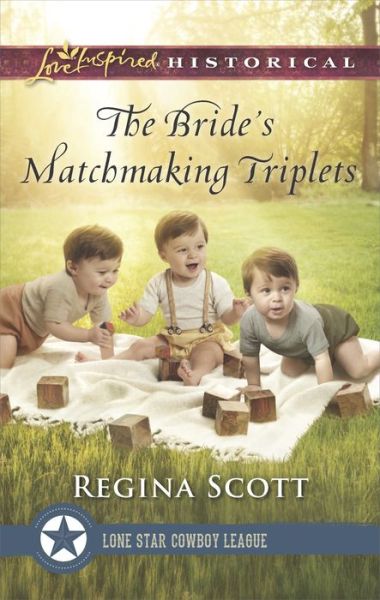 The Bride's Matchmaking Triplets
by Regina Scott
Elizabeth forced her shaking hand to steady on the spoon. How dare Brandon question her ability to care for the triplets? She was a good nanny, for all she had not imagined herself in the role. Anyone might have found three babies a little challenging. Though, she had to admit, he looked remarkably comfortable dealing with the boys. He was rocking Eli back and forth, the baby ... Read more on B&N Readouts.
Romance Daily Find: Fall in Love with This One Day Deal
A Dream for Hannah
Dreams, hopes, friendship, love—bestselling author Jerry Eicher probes the human heart in all its mystery and beauty in his heart-warming Amish fiction. Hannah Miller has just found a poem about love that stirs her dreams. Save up to 90% today on all three books in the Hannah's Heart series, which follows her quest for true love within the traditions of the Amish faith.