RT Book Reviews: December Top Picks
See All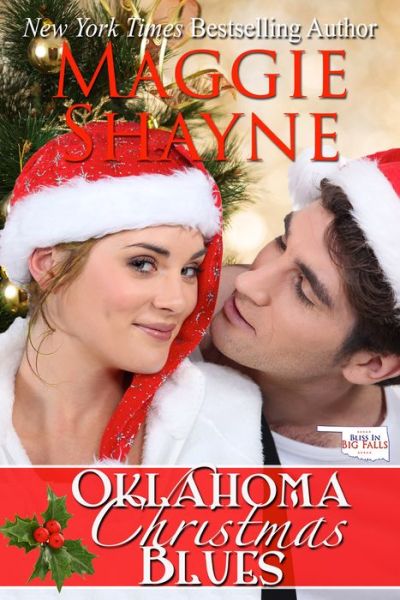 Oklahoma Christmas Blues
The Long Branch Saloon didn't open for another hour, but how could anyone resist Santa Claus peering through the window, tapping on the glass? Sophia wiped her hands on a bar towel and went to let him in, and he beamed a smile at her. His dimples were very real, and so, she thought, was his snowy white beard. "Chilly out there today," he said. "I brought my lunch, but I'm crav... Read more on B&N Readouts.
Romance Daily Find: Fall in Love with This One Day Deal
Something Old
by Lena Hart
Jilted by the one woman he's ever loved, small town sheriff Guy Lawson vows never to let himself be so vulnerable. But when the woman who broke his heart returns to Cedar Bend, he is forced to uphold an old promise he made long ago. It's the first book in the unforgettable Brides of Cedar Bend series by fan-favorite author Lena Hart. Ready to spend more time in Cedar Bend? Click here to buy and pre-order more books in this series.