Dan Brown's New Robert Langdon Thriller Is Here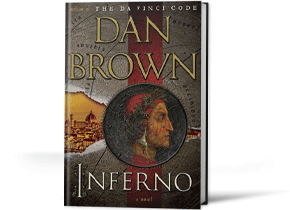 Dante Epic at the Center of New Novel
Riddles await the Harvard symbologist Robert Langdon in Dan Brown's thrilling new novel, set in Florence and Venice. Once again Langdon finds himself pitted against an evil genius ... in a race against time.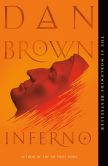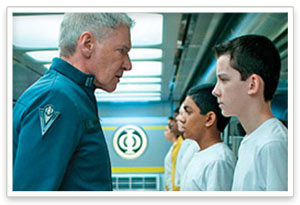 "They know our strategies ... They've learned our weaknesses ..."
Orson Scott Card's sci-fi classic
Ender's Game
is coming to theaters this fall. Directed by Gavin Hood and starring Asa Butterfield as Ender Wiggin, the quiet but brilliant boy tapped to save the world against future alien invasions, the film's all-star cast also includes Harrison Ford, Ben Kingsley, and Abigail Breslin.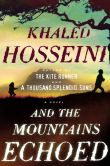 Hardcover
The bestselling author of
The Kite Runner
and
A Thousand Splendid Suns
returns with an emotionally powerful novel about a close-knit but often separated Afghani family. With deft strokes, Hosseini explores the myriad ways families nurture, betray, honor, and sacrifice for one another.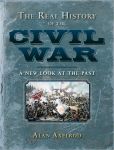 The Real History of the Civil War
Hardcover
Alan Axelrod -- a prolific author and creative consultant for documentary series on A&E and the Discovery Channel -- offers a clear, fresh view of the Civil War, covering everything from its roots to the road to Reconstruction. He also considers whether slavery was really the major cause of the conflict, and looks at several of the so-called turning points of the war. Diary excerpts, letters, informative sidebars, and contemporary photography, art, and maps round out this thought-provoking study.
Save 50% Today
$12.47
| | |
| --- | --- |
| List Price | $24.95 |
| You Save | $12.48 |