A world of entertainment.
Millions of ways to start your morning.
Turn idle moments into exceptional ones.
Stay up late to see what happens next.
NOOK Blog
Stay up-to-date with news and exclusive information on daily deals, special offers & more.
Explore the NOOK Blog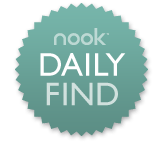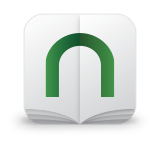 NOOK Reading
Get the new & improved NOOK Reading App.
$5 Credit for new users.
See Details
NOOK Support
Visit your local Barnes & Noble for free in-person support, or select your device to get answers, register your NOOK, find warranty information & more. Learn More • Find a Store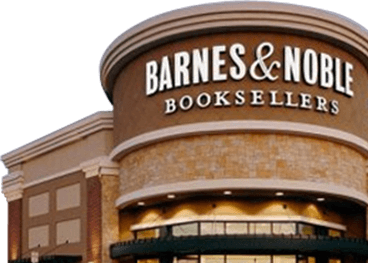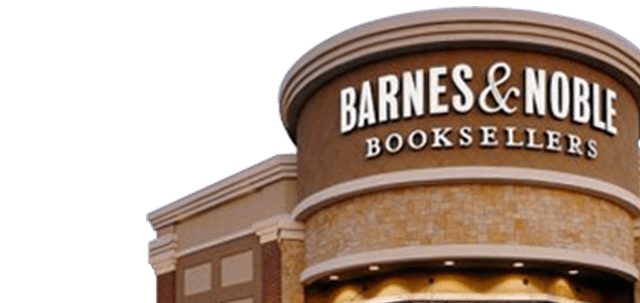 © 2015 barnesandnoble.com llc. All rights reserved. Samsung, Galaxy Tab, and Multi Window are all trademarks of Samsung Electronics Co., Ltd. NOOK and the NOOK logo are trademarks of barnesandnoble.com llc or its affiliates. Android, Google, Google Play, and other Google marks are trademarks of Google Inc. Other company and product names mentioned herein may be trademarks of their respective owners. Screen images simulated. Appearance of device may vary. Digital content sold separately