This Fall's Biggest Books for Teens
See All
Coming Soon
Pre-order tomorrow's bestsellers today.
Dear Evan Hansen Collection
B&N + Epic Reads Present: A New Kind of Fright Night
See All
Celebrate Halloween with this collection of books, inspired by your favorite scary movies.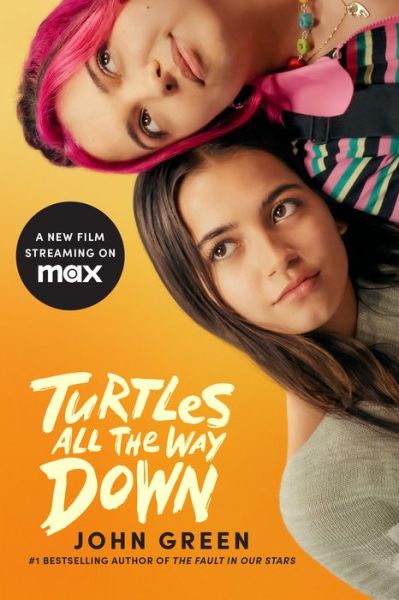 Turtles All the Way Down
by John Green
Lyle ushered us into his golf cart and then drove us down a narrow asphalt path along the golf course, past a big log cabin with a wooden sign out front identifying it as THE COTTAGE. I hadn't visited the Pickett estate in many years, and it had grown even more majestic. The sand traps of the golf course were newly raked. The cart path we drove on had no cracks or bumps. Newly... Read more on B&N Readouts.